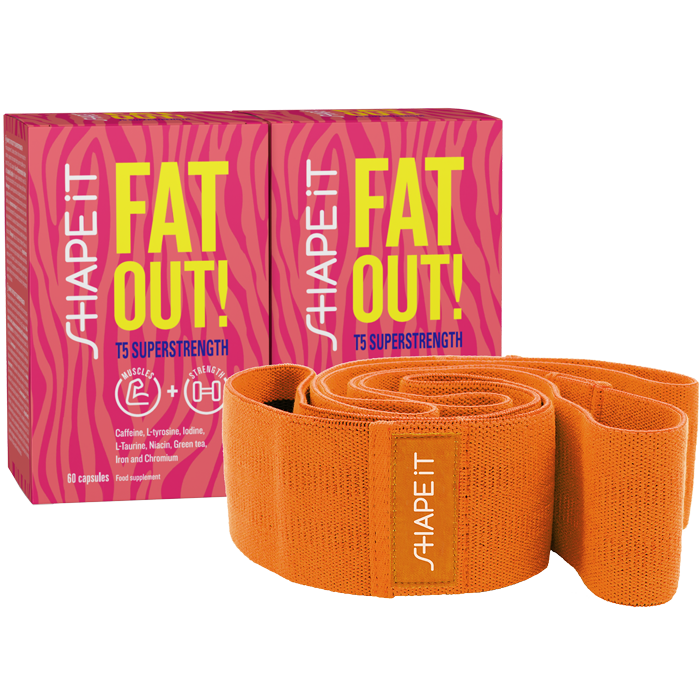 *Disclaimer: The effects of the product may vary between individuals and could differ from those described on the website.

FREE GIFT!
Get the best health tips, nutritional advice and delicious recipes in one hand e-book!

Effective all-in-one weight-loss capsules
Fat OUT T5 Superstrength 2-Pack + Exercise Band
Lose weight fast with Fat Out! T5 SUPERSTRENGTH. Just 2 capsules a day for a superstrong 5-in-1 weight-loss action:
Burn significant amounts of fat day in, day out – thanks to the long-lasting thermogenic effect

Elevate your energy levels and say hello to the new you

Reduce tiredness and fatigue

Boost your metabolism and say goodbye to excess weight

Support your thyroid and the normal production of thyroid hormones

With L-tyrosine, caffeine, iron, taurine and green tea for maximal effects

We guarantee you'll love the product, or it's yours for FREE

Over 15 years of expertise in food supplement development and production 
Sensilab has more than 2,600,000 happy customers all over Europe. 
FREE GIFT: SHAPEiT Band - it won't slip or roll! Intermediate level of resistance – suitable for everyone! 
Contents: 1x Fat OUT T5 Superstrength 2-Pack + Exercise Band 120 nones/ days
-

50

% discount

+ Free delivery
Free delivery
Special price
£29.90
Regular price
£59.80
The 5-in-1 effect that burns fat all day!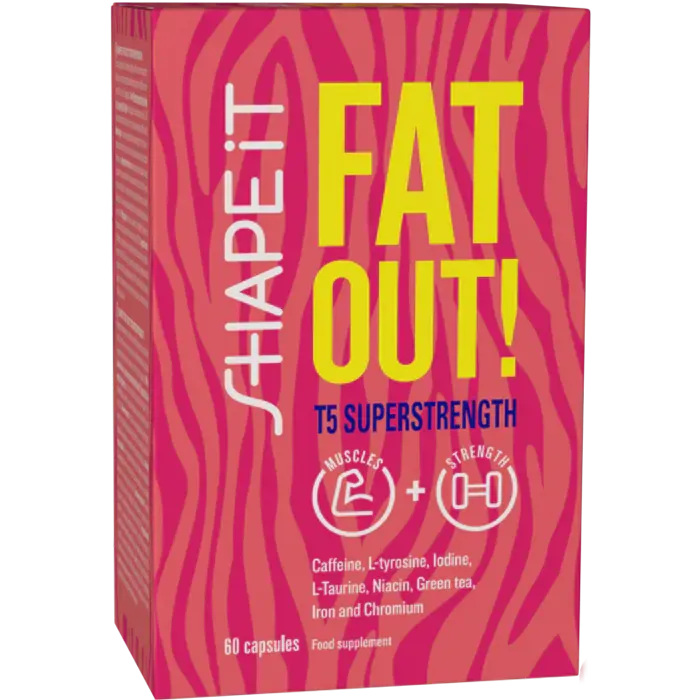 Burns fat throughout the day
Because of its long-lasting thermogenic effect, your body burns fat constantly

Maintains hormonal balance
Supports normal production of thyroid hormones

Reduces fatigue
Say goodbye to brain fog and mid-day sleepiness

Increases energy levels
Gives a steady flow of energy throughout the day

Speeds up metabolism
A slow metabolism results in weight gain, this product increases your metabolic rate
T5 thermoburners: a revolution in weight loss
The s T5 fat burners have been around since the 1990s and have been long praised as the most effective and potent fat burners on the market. But just what it is that makes them so effective?
It is the unique blend of ingredients which work in synergy with one another. Thanks to this blend of active ingredients, Fat Out's T5 effect is even stronger than that of regular fat burners.
The powerful 5-in-1 action significantly accelerates weight loss, increases energy levels, stimulates the metabolism, and regulates hormonal levels to achieve optimal fat burning results.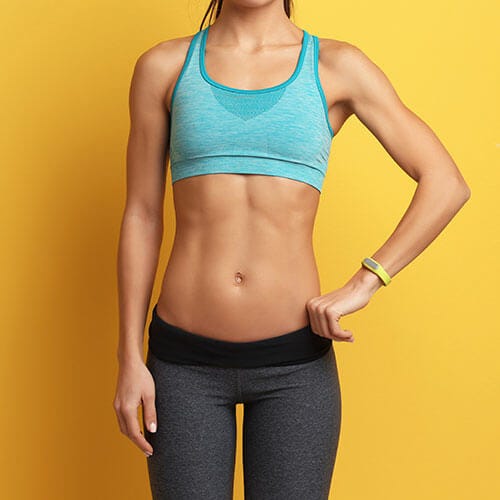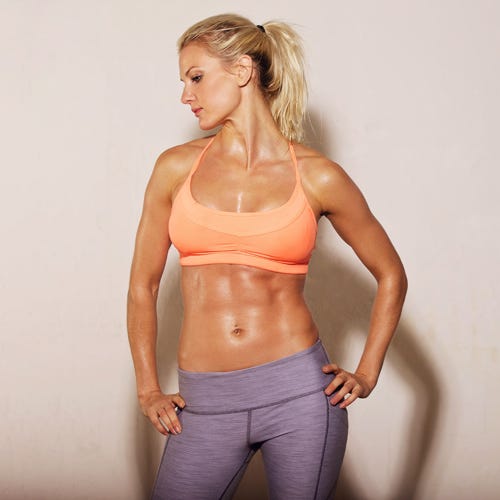 Fat Out! T5 is a very potent fat burner that gives energy and reduces fatigue. And the best part? It works without exercise as well! You can use it as a pre-workout before a sweaty gym session, or simply take it in the morning to give yourself a boost of energy for the day ahead.
The formula speeds up the metabolism and slightly raises your body temperature thus turning your body into a fat burning machine! Did you know that exercising is an effective way of burning fat because it increases your body's core temperature? This actually burns a lot of calories and it's exactly how Fat Out! T5 works.
But there's more! Brown seaweed extract and L-tyrosine also support normal thyroid hormone function. A sluggish thyroid can result in unexpected weight-gain, so keeping our hormones in balance is crucial if we want to successfully shed those pounds!
An optimal combination of high-quality ingredients
More Information

| | |
| --- | --- |
| What's in it? | What's in it? |
| Bundle | Yes |
| Google-only long description | T5 fat burner - with 5 in 1 superpowers: burns fat, prevents fat from being stored, elevates energy levels, boosts metabolism and suppresses appetite. Fat Out! T5 Superstrength for super-strong 5-in-1 weight-loss effects: burns significant amounts of fat day in, day out – thanks to the long-lasting thermogenic effect, elevates the energy levels, reduce tiredness and fatigue, speeds up metabolism and balance the hormone levels to say goodbye to excess weight. Enriched with iron, iodine, chromium and vitamin B3- the best combination of ingredients that offer maximum synergistic effect. But Fat Out! T5 Superstrength deserves the title of fat burning pills with super powers because of a very special reason: it soothes physical and mental stress. T5 fat burners are known for their extra strong thermic action which means that they offer outstanding effects in a short period of time. Fat Out! T5 Superstrength is especially exceptional because its effects can be multiplied by 5. |
| Remove from Google remarketing | No |
| Google Free shipping | No |
| Remove from FB remarketing | No |
| Robots Meta Tag | Use Default |
| Show Amazon Button | No |
| Amazon Buy Options | Magento Only |
| Amazon Buy Selected Option | Magento |
| Enable preselect tier price | No |
| Use product settings | No |
| Use new hero design | No |
| Use product settings | No |