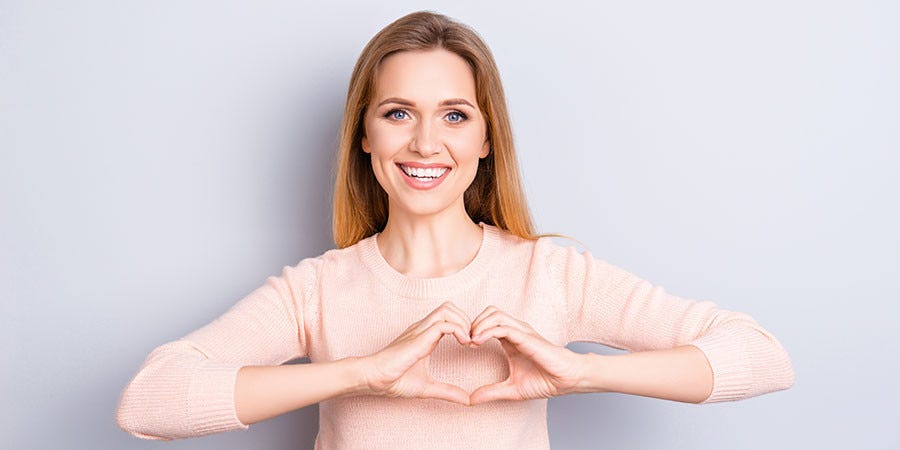 Everything in balance: food supplements for blood, heart & cardiovascular system
Blood, heart and circulation often take a back seat when it comes to health issues. It is the cardiovascular system that maintains bodily functions on a daily basis. So let us do something about it!
And this is how you get your circulation going: exercise, alternating showers and fresh air - this combination was already recommended by our great-grandmothers to weak adolescents. And of course they were right.
But we can do a bit more: Today, there are quality food supplements that can support the heart and circulation. These include, for example, omega-3 capsules with fish oil or iron and vitamin preparations.
For a balanced blood count: iron is always the right approach. So that the valuable iron is optimally absorbed by the body, there are combination preparations in which the essential mineral is supplemented with histidine and vitamins. This can help against fatigue and support the energy metabolism. The transport vitamin K2 has an effect on your arteries. It contributes to normal blood clotting.
Products for your Blood, Heart & Cardiovascular System