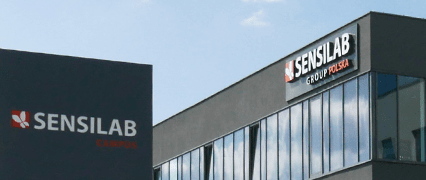 Our philosophy
We are passionate about a natural and holistic approach to every individual's well-being.
Turning back to nature
We believe that achieving a higher quality of life has its roots in nature. Our health solutions contain the highest quality of scientifically validated natural substances that nurture our bodies and spirits, while also helping us prevent diseases.
Sensilab deference
Valuable and natural raw materials. Impeccable science. All solutions in one place.
Quality is our number one priority
The Sensilab brand is synonymous with high-quality products that deliver on their promises – the best raw materials from natural sources, clinically proven to work effectively.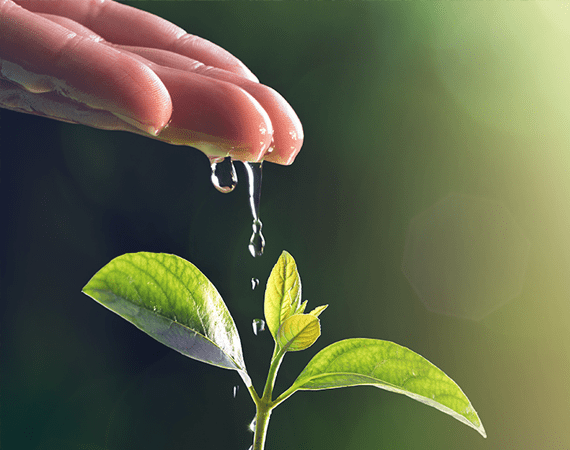 Our story
Long tradition with a young team
Sensilab's story goes back to 1933, when our first R&D center and production facility were established in Poland. More than 70 years later the same facility was acquired by "the fathers" of Sensilab Marko Dolžan, Bojan Ščukovt, and Branko Belčič.
They created our ideology of blending science with nature, an approach of their own based on strong convictions, resulting in improvements to the well-being of countless people. This was the foundation of our philosophy at Sensilab: "Selling products is not nearly as important as understanding the needs of people and their well-being."
Today, the Sensilab Group employs over 300 people and is present in more than 35 countries worldwide.
Production process that leaves nothing to chance
People's needs and expectations
We keep up with the latest trends, findings, and studies in biochemistry, supplements, and nutrition. This helps us identify the best possible natural compounds for the body's specific requirements as proven to work by science.
Science
From a range of natural compounds we select those that exhibit the highest potency and absorption potential. This helps us finalize the content of our product(s).
Selection
We purchase material(s) from reliable and traceable suppliers, who must keep certificates proving the quality and integrity of the raw materials.
Lab analysis
We additionally test all of our raw materials in an independent lab, performing trace metal analysis and microbiological tests.
Production
We manufacture in modern pharmaceutical plants in Slovenia and Poland, in compliance with pharmaceutical GMP and HACCP food safety management systems and strict EU standards.
Final testing
Before launching our final products on the market, we test and put them under thorough analysis. This ensures that everything that comes into hands of our customers is flawless. Each product series comes with a purity (absence of trace and heavy metals) and microbiological integrity guarantee.
All solutions in one place
Sensilab developed a unique approach to maintaining an individual's health by providing personal consultancy and direct contact with consumers through our vitamin shops, ecommerce, and telesales.
Our portfolio can be easily adopted and fully localized to individual markets.