Healthy living through nutrition 
Sensilab was founded in 2005, with a clear goal in mind: offering customers trust-worthy, reliable, and easy-to-use natural-based supplements and supporting their health and well-being goals in whichever way possible.  
Our modern, fast-paced world often doesn't leave us enough time for healthy meals and self-care, which is why our mission has always been empowering people to lead healthier lives, in an easily accessible way.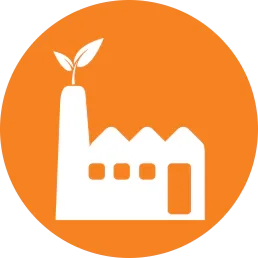 We have always strived to bring innovative products to the market and follow trends and scientific developments closely, always keeping quality and purity our top priority. 
Our team of experts is dedicated to finding cutting-edge solutions in the field of food supplements, whether it concerns maximising the bioavailability of natural extracts or utilising new patented ingredients.
Our products are all produced in the EU, in a modern pharmaceutical plant, following GMP and HACCP standards. They undergo testing twice – as raw materials and as finished products, so each product comes with purity and microbiological integrity guarantees. Several of our products have obtained the AGROLAB certificate of analysis.
Apart from reaching customers all over the world with our products and helping them fulfil their health and well-being goals, we have collaborated with professional athletes and public figures who have enthusiastically recommended our products. 
We have also cooperated with several experts in health, nutrition and medicine and have received their stamp of approval. Here are just a few of their recommendations: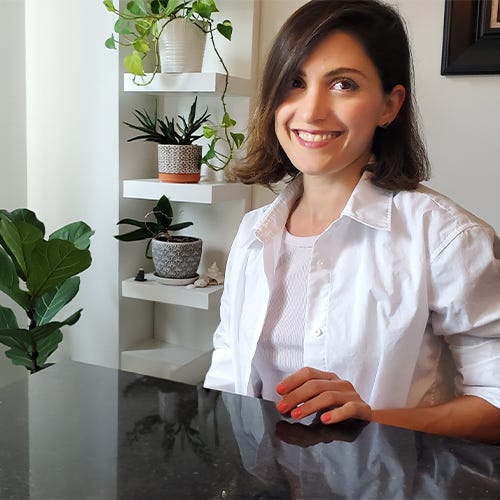 "As a nutritionist, I've been thoroughly impressed with Hepafar Forte Premium Milk Thistle Capsules. Personally incorporating it into my routine, I've experienced a noticeable boost in my energy levels. The unique blend of milk thistle, phospholipids, and additional supportive ingredients has undoubtedly contributed to my increased stamina, making it a standout addition to my recommended supplements."
Mona Rasi, Certified Nutritionist
"HEPAFAR Forte PREMIUM + HEPAFAR Fibers is the most comprehensive liver and body detox solution I have ever seen.
It is designed to help significantly improve the quality of your everyday life, starting with the liver. "
Tamara Jakopič, Dietitian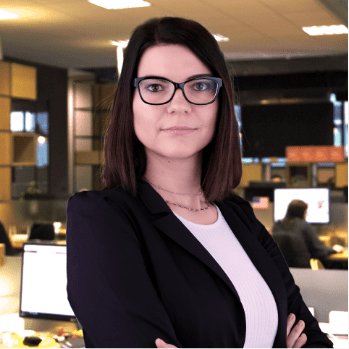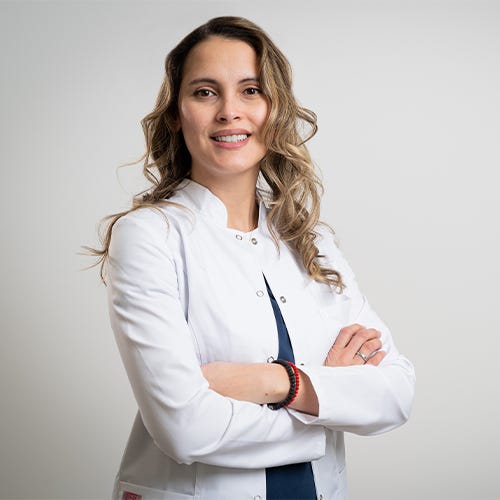 "While most cosmetic treatments focus largely on the outside appearance, it's also important to take care of our bodies from the inside. Here, nutrition plays a vital part. However, it can be difficult to fulfil our nutritional needs with diet alone. For this reason, I always recommend top-quality supplements to my patients.

A good quality collagen supplement is such a product. I'd highly recommend the UNDO Collagen Drink because of its unique blend of ingredients, which makes it a perfect addition to your diet. It works by 'feeding' the skin from within, making it appear smoother and firmer.
I recommend regular daily use of UNDO Collagen Drink, not only because of its amazing anti-ageing properties, but also because it can help improve your overall well-being."


Dr Rosmy Barrios, Anti-Ageing Medicine Specialist
"Hair loss, brittle nails and dry skin are becoming increasingly common, due to daily stress, the suboptimal intake of specific vitamins and minerals in our diet and harmful environmental factors. Therefore, supplementation with biotin, zinc and selenium can help you achieve thicker hair, glowing skin, and stronger nails. 
Essentials Biotin contains 10,000 mcg (10 mg) of bioactive biotin enriched with chelated zinc and naturally occurring selenium. 
Biotin is a fundamental essential vitamin for the health of hair and skin. Zinc contributes to protein synthesis and cell division, which is important for skin, hair, and nail health. Combined with selenium, it offers double protection against oxidative stress."
Marta Guzmán Herrera, Dietitian-Nutritionist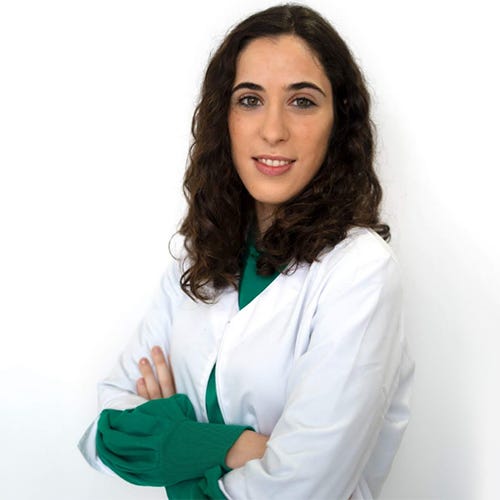 Reaching millions of satisfied customers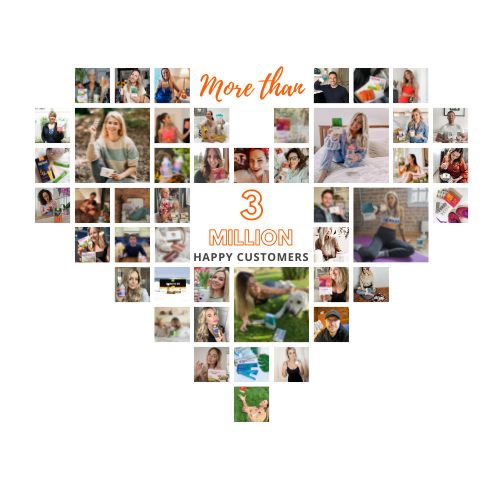 With 15+ years of experience in food supplement production, we have reached over 3 million happy customers all over Europe! 
In this time, we have developed over 500 products, available on the market in over 40 countries.
Not only do we offer our products in our modern and easy-to-navigate web store, but we are also present in several e-pharma shops around Europe, enabling us to reach an even wider audience. 
Top-quality vitamins and minerals, supplements for weight management, or anything else you might possibly need to support your health and well-being – all available under the Sensilab brand!