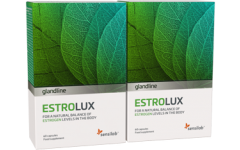 EstroLux for Hormonal Balance 2x
-30%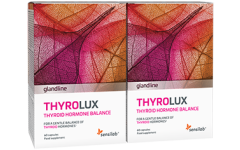 ThyroLux With (100% NRV) Iodine 2x
-30%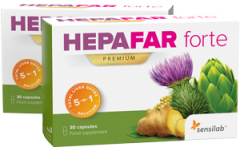 Hepafar Forte PREMIUM Milk Thistle Capsules 2x
-25%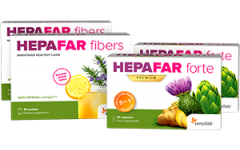 Hepafar Detox Combo
Special price
£29.99
Regular price
£90.99
-67%

Find out which supplements can help you best!
Real results, real people.
Sensilab has more than 3.5 million satisfied customers all over Europe!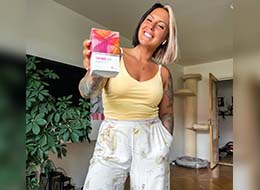 "ThyroLux from Sensilab is a 4-in-1 product that balances thyroid hormones, promotes weight loss, improves focus and strengthens skin and hair. It's natural and completely hormone-free!"
ThyroLux With (100% NRV) Iodine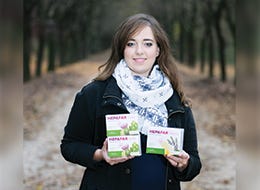 "I'm most thrilled about buying clothes that are 2 sizes smaller! I'm not where I want to be yet, but I'm so happy to finally see some results. My skin looks clearer too, I get acid reflux less often, my headaches disappeared! I could never image a simple liver detox could help me tackle all my problems. I feel great and I plan to keep taking Hepafar!"
HEPAFAR Forte PREMIUM + HEPAFAR Fibers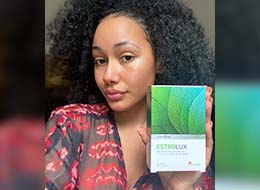 They helped balance my hormones, and in turn, this has helped my skin clear up and made me feel great overall!
EstroLux for Hormonal Balance 1+1 FREE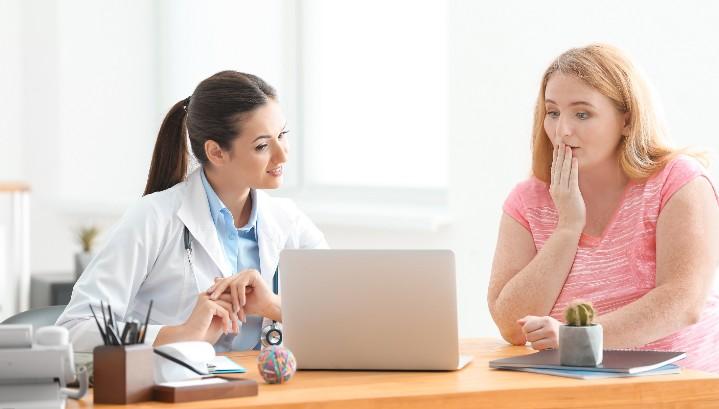 Hormonal imbalances can make weight loss impossible
The most common hormones that can act as "block" the weight-loss process are oestrogen and thyroid hormones.
Read more
See all blog posts
Customers are not the only people who believe in our products. We are also proud to be recognised by some of the leading experts in their field.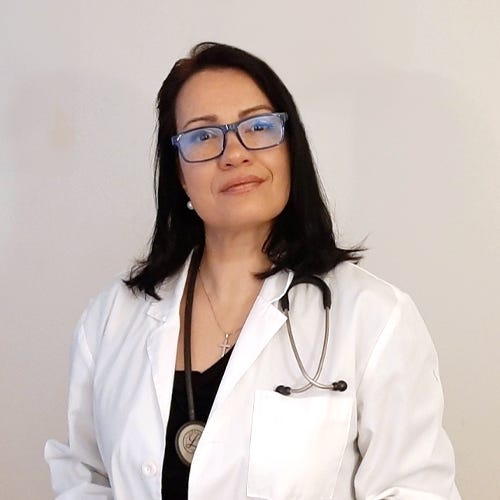 Dr. Brindusa Vanta
Verified
Doctor of Medicine, specialised in nutrition and supplements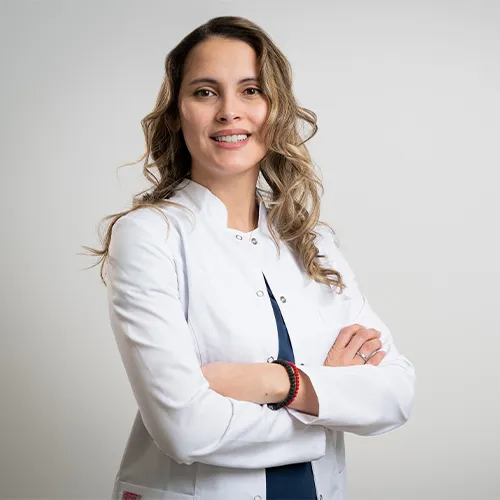 Dr. Rosmy Barrios
Verified
Anti-Ageing Medicine Expert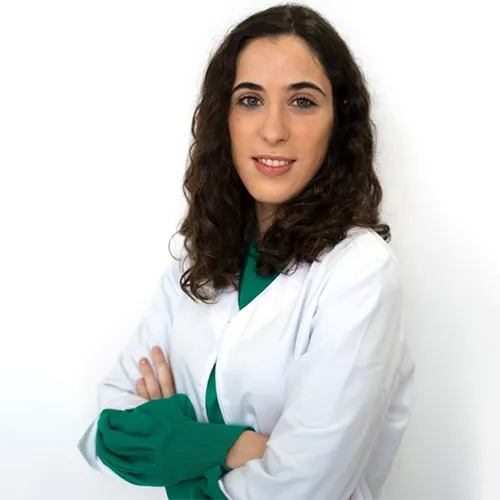 Marta Guzmán Herrera
Verified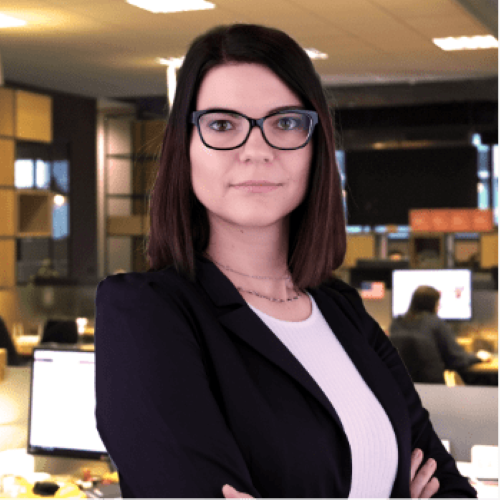 Hundreds of products on 40+ markets
Since 2005 when the brand was established, Sensilab's products have found their way across all of Europe and beyond.
Combining nature with science
We took the knowledge of those living close to nature and strengthened it with the power of the latest scientific breakthroughs.