No more excuses! 2022 is going to be the year you get that FLAT BELLY!
Choose from products designed to target stubborn BELLY FAT! Mission: FLAT BELLY starts now!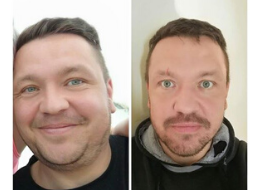 "I'm getting a lot of compliments from people, asking me how I achieved my goals."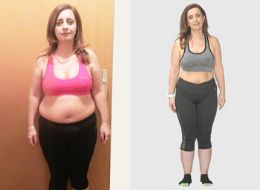 "I can finally wear the skirt I'd never thought I'd wear again!"
"For the first time in years, my waist is smaller than my hips!"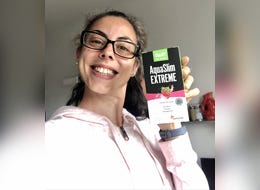 After a few days of using AquaSlim EXTREME, I already noticed a change. I was already feeling lighter and less bloated!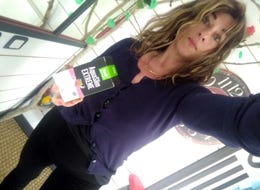 I started noticing changes on the inside and outside within 5 days. I saw my stomach become flatter and buttoning my jeans became much easier! I felt lighter, had less cravings and felt motivated to start exercising again!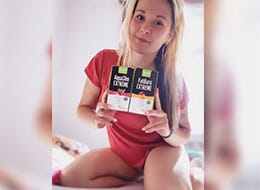 "I'm very excited because I already lost a couple of centimetres around my stomach and my legs, but mainly I don't feel as bloated anymore. It's especially noticeable in my face, where puffiness is most apparent. It really works!"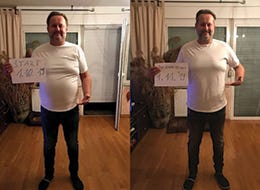 "I feel better than ever. Anyone that struggles with stomach fat knows what a burden it is. Never in my life would I think that the solution would be so simple!"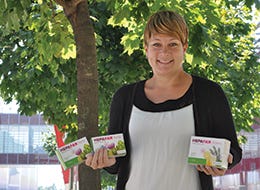 "After just a month of taking Hepafar, I already feel so much better! I reduced my hip and waist circumference. I finally lost some weight and my pants got looser. My cholesterol levels decreased so much that I no longer have to consider taking any pills. But I think the biggest change I noticed was a change in the way I feel, as I'm bursting with energy and no longer need my afternoon rest after work."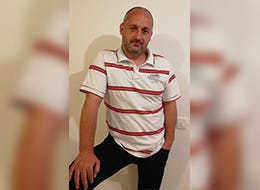 "After the first 8 to 10 days, something magical happened. All of a sudden, I didn't feel tired anymore after I came home from work and I could finally spend quality time with my family. I've lost 8 kilos since I started using this product and my waistline has shrunk tremendously. I can finally fit into trousers that haven't fit me in years!"