01. Choose your supplements
Let our nutritional therapists help with a FREE 15 min consultation or take our 60 second online quiz.
02. Receive your monthly subscription
Receive monthly stress-free, recyclable pouches delivered through your letterbox.
03. The key to wellness? Consistency
To support your onwards journey you'll receive 2 x free 30 min nutritionist consultations per year.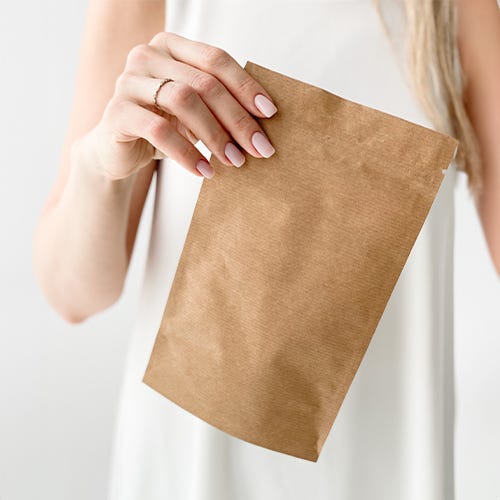 Simple to skip or cancel anytime

2 x free 30 min consultations each year

Recyclable pouches delivered FREE in the UK
We've supported the health of over 73,000 customers
I have been using Wild Nutrition supplements for 9 months now and am incredibly impressed with everything. I love the ethos of the company, the knowledge and the quality of the products,. I feel good taking 3 capsules of the balance multi-nutrient per day. I would not want to be without these.
Emily Bennett - Wild Nutrition Customer
I started taking Wild Nutrition Food Grown Magnesium to help me relax and sleep better. It works! I would certainly recommend this product to friends, in fact, I already have.
Sue - Wild Nutrition Customer
All of my supplements are Wild nutrition and I use it to optimise my thyroid health and overall health. They are my go to brand for sure. Also this company provides consultation if you not sure what to take or what is the best way to optimise. The support I received it was incredible.
Gintare - Wild Nutrition Customer
Subscribe for less than the cost of your daily latte
*Average price of medium latte versus daily subscriber price of Daily Essentials, as of 29 November 2022 
20% off + free Uk delivery
Skip or cancel anytime
2 x 30 min consultations each year
Exclusive invites and rewards
100% recyclable refill pouches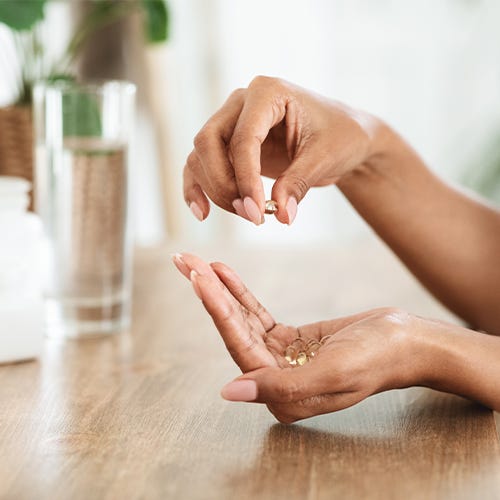 Why choose Food-Grown® formulations
Our pioneering Food-Grown® supplements mimic nature, harnessing the power of earth's most revered ingredients. Take our Vitamin D, it's scientifically shown to be 100% more effectively absorbed*.
KINDER TO THE ENVIRONMENT
Recyclable, lighter packaging.
When you subscribe your order will be delivered each month in recyclable packaging, reducing waste and minimising our impact on the planet.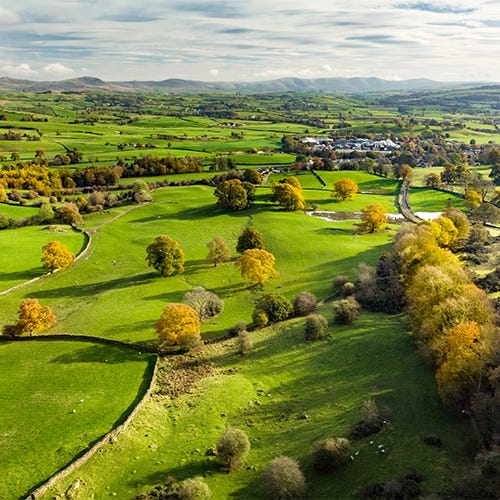 Can I make changes to my subscription?
We will email you 3 days before your subscription is due to trigger so that any changes that you need to make can be done before the subscription triggers.
You can easily modify, skip or cancel your delivery in your account. To cancel your delivery we will need at least 2 business days notice to ensure the order is not dispatched.
Can I skip a month of my supplements?
Yes, by all means. Simply go to Account > Subscriptions > Delivery
Schedule and click Skip to skip this product for 30 days.
If you need a hand, please reach out to our Customer Care team who will be happy to help.
Can I swap the product I have on subscription?
Yes, you can easily swap products.

Just log into your account and click Edit next to the product you wish to swap. Now click on the product itself and select your new favourite.
Visit your account to make any changes to your subscription, add to your order, check upcoming charge dates, or to check your rewards points
Our most loved subscriptions
Naturally effective supplements for men, women, and children to support every life stage.