Join the Testers Club, get rewarded for sharing your experience with our products!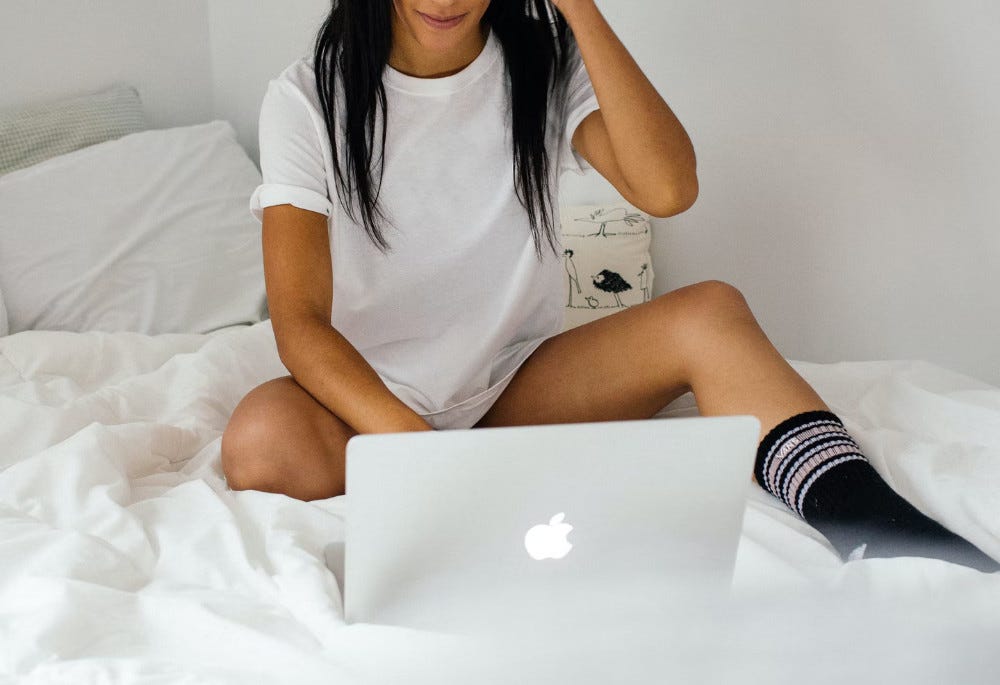 BUY
Receive an exclusive invitation to join the testers club after your purchase.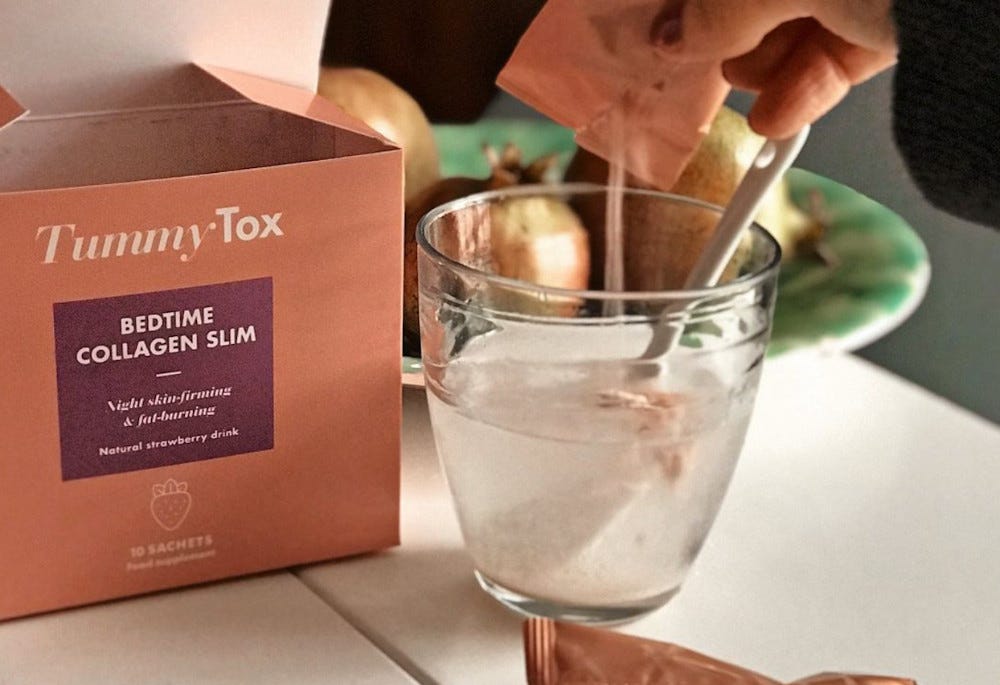 TRY
Use the product you purchased until it's all gone according to the product instructions.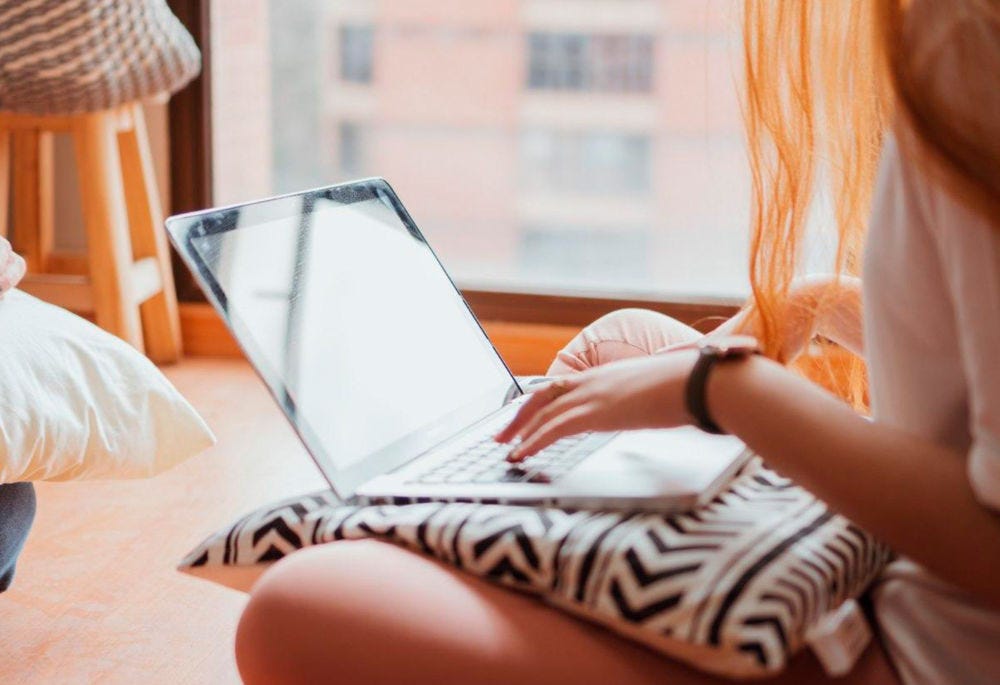 CHECK-IN WEEKLY
You will receive a form via e-mail to fill in every week with 5 questions which will enable you to keep a log of your progress with the product.
SUBMIT YOUR STORY
Once you're done using the product, it will be time to submit your overall experience with the product! After you submit your story, we will determine which final rewards you qualify for and you will receive a notification on your e-mail address letting you know what you got!
Depending on your final submission, you can qualify for any of these rewards!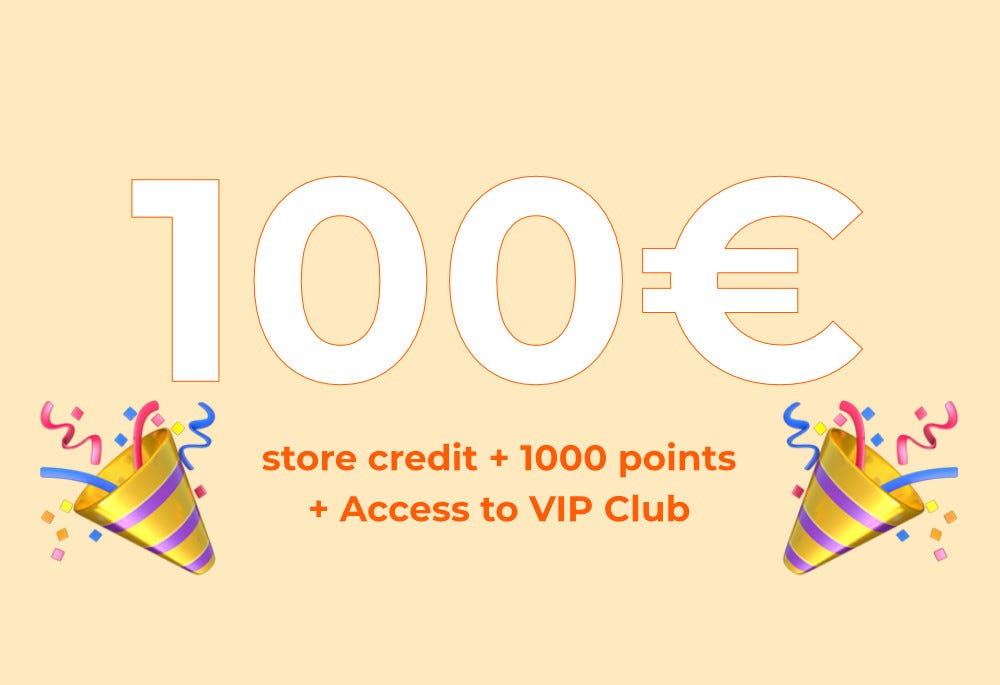 Top Reward
Submission requirements:
Complete all your weekly check-ins
Submit transformational before/after photos
Collaboration agreement checked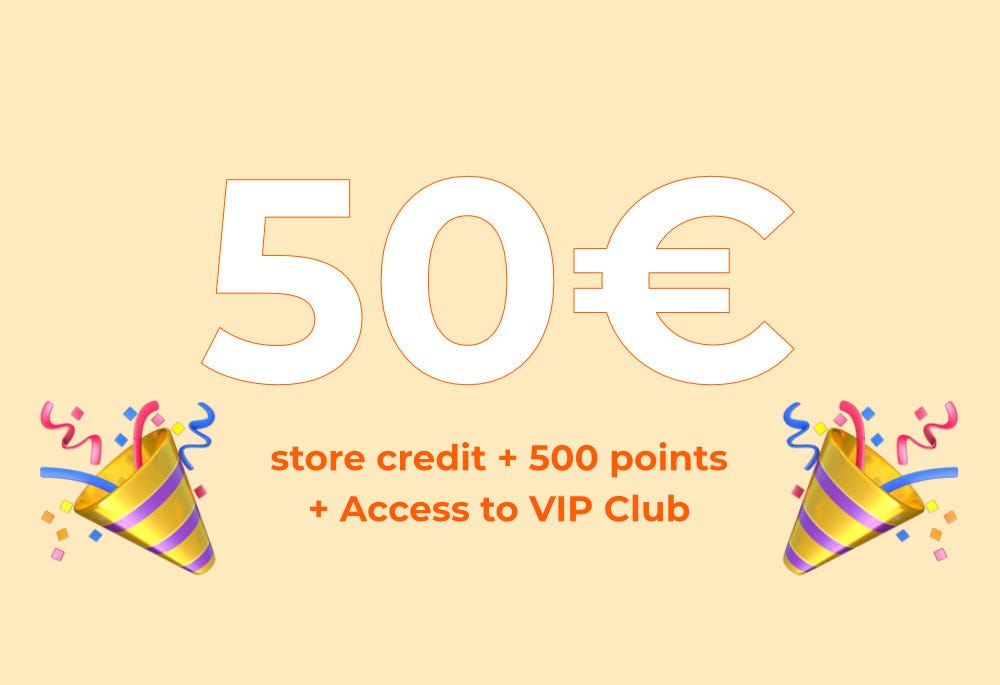 2nd-Tier Reward
Submission requirements:
Complete all your weekly check-ins
Submit a good photo of you holding the product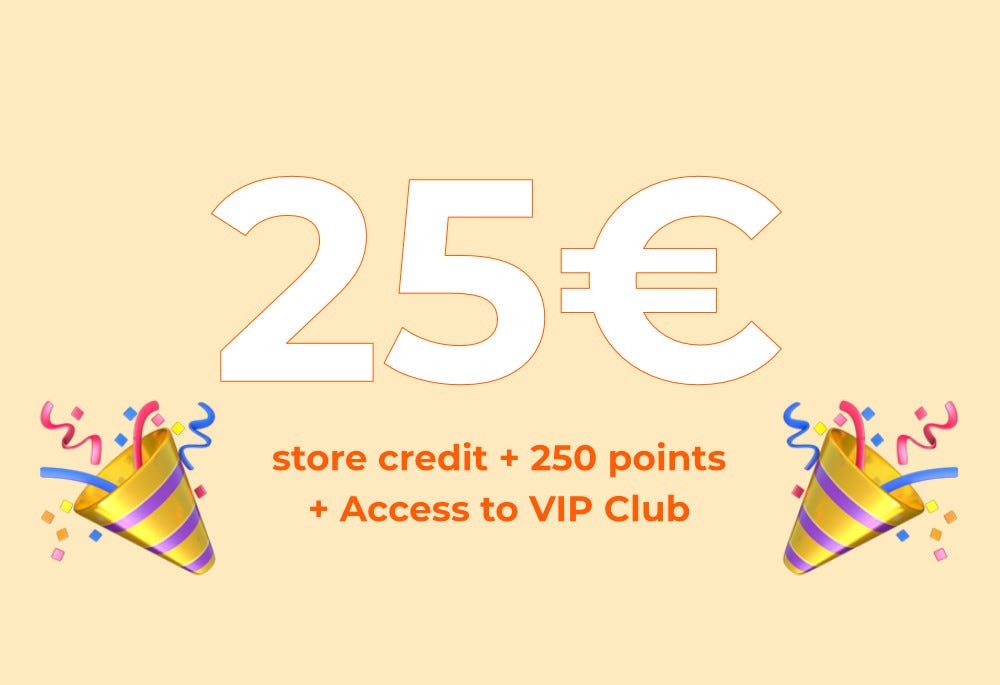 3rd-Tier Reward
Submission requirements:
Complete 80% of your weekly check-ins
Submit a good photo of you holding the product
Some things you should know before joining the Testers Club
When will I receive my reward?
You will qualify for receiving your reward after:
You've used the entirety of the product
You've filled in your weekly sign-up forms correctly and uploaded the requested material
You've submitted the requested photos
You've submitted your overall final experience with the product
Your content was approved by a Sensilab content specialist
After that you will receive your store credit voucher via e-mail from a Sensilab representative.
How many times do I have to check-in?
Let's say you just purchased our Collagen Drink, with a 30 day or a 4 week supply. In this case, we will send you 4 check-in requests for you to complete via e-mail, so 1 per week. 
What are the weekly check-ins like?
For every week you test the product, you will receive via e-mail a short questionnaire composed of 5 simple questions, and depending on the product, you might also need to upload a picture which would show off any physical progress the product helped you achieve.
For example, if you're testing a beauty product targeted at decreasing the appearance of wrinkles, we will ask you to send a picture of your face to see how the product is working on you.
Or, another example, if you're using a weight loss bundle, we will ask you to send us a picture of your full body from head to toe to see if the weight loss products are helping you lose weight (head will need to be visible).
What if I forget to check in?
If you happen to forget to fill in a weekly check-in form, the reward you qualify for might be a lesser one than the one you set out for originally. However, since all content will be reviewed by a real person, we will review this on a case-to-case basis.