Find out which supplements can help you best!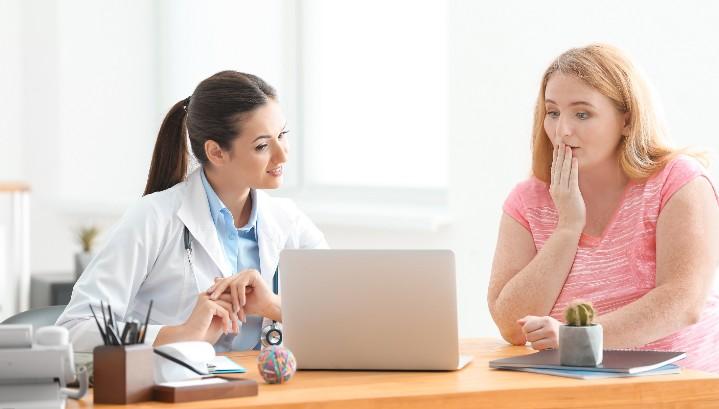 Hormonal imbalances can make weight loss impossible
The most common hormones that can act as "block" the weight-loss process are oestrogen and thyroid hormones.
Read more
See all blog posts
Hundreds of products on 40+ markets
Since 2005 when the brand was established, Sensilab's products have found their way across all of Europe and beyond.
Combining nature with science
We took the knowledge of those living close to nature and strengthened it with the power of the latest scientific breakthroughs.