30 days to shred weight in winter
Today more than ever we feel the need to stay physically fit. Dedicate 30 days to fall into shape!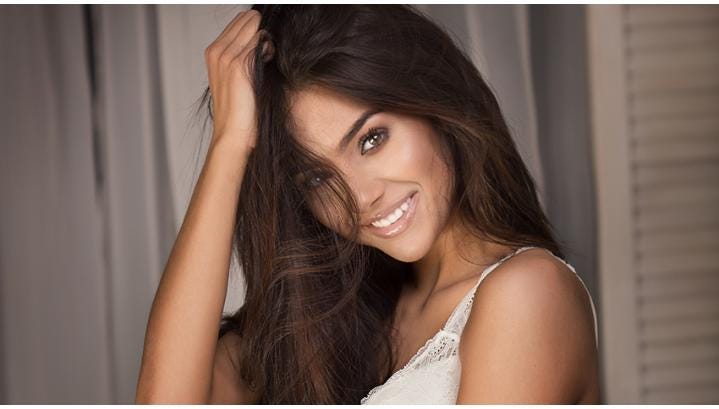 How to lose weight in winter
Winter can be the suitable season to begin a weight-loss path or maintain your ideal weight. it is important to learn to take care of yourself by adopting lifestyles and eating behaviours while respecting the needs of your body.
Winter, accomplices festivities, is the time of year when we tend to eat more sweets and treats. It 'so important to take care of their diet with the right food and especially not to overdo the quantity. Also, It is the time when we make resolutions which may include body related resolutions.
Lose weight in 30 days?
Women notice a faster accumulation of excess pounds and have a harder time getting rid of. Therefore it is important that the weight loss should happen with COMPLETE DEDICATION.
If you think that it is impossible to get rid of the bacon in a  month and get back in shape, then you have to try our program for the complete treatment. 30 DAYS Slim Women contains the key elements to contribute to weight loss, which is why it is so effective. In addition to food supplements, the program includes a monthly diet and an exercise program, the winning recipe to win the war against fat.
With 30 Days Slim Woman is easy            
30 DAYS Slim Women is a comprehensive program to help with weight loss, as it links physical activity to a weight loss program with the specific supplements that carry a triple action for effective action. The program is easy to follow, as it contains a manual with:
Diet, which includes a list of permitted foods and not just the meal times,
exercises to stimulate a healthy weight loss and
explanations on how to use food supplements (only 3 capsules per day).
For who?
all workers who do not have the time to follow a diet and need a simple approach to losing the extra pounds,
all those who want to shape their body, reducing the bacon and improve fitness,
to all those people who are not disciplined and attentive and want results in a single month,
to all who are in need of immediate results because of an upcoming event
to all who follow the latest trends in terms of effective and complete diets.