Do not wait for spring Act Now!
Winter is the ideal season to start a diet. With the proper diet, you can lose up to 8 kg until spring!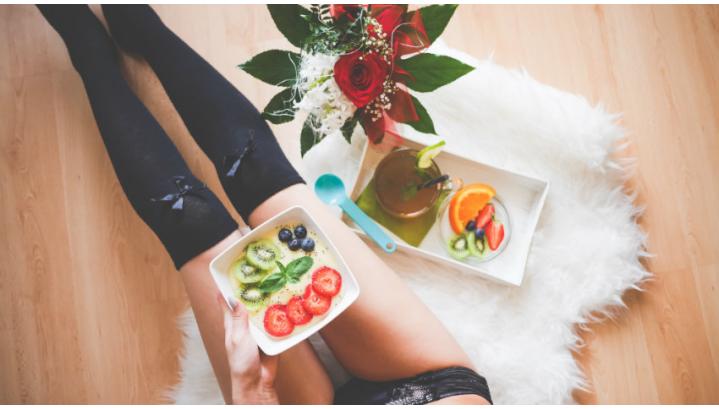 Diet Winter
Because swimsuit to come good summer you should start winter diet. So you lose extra pounds gradually, naturally and effectively.
What foods can I eat during winter diet?
Demand for vegetable produce is lower in winter compared to the rest of the year. We have included the food specific cold season in the diet, so no your pocket does not have to suffer. Check out our menu and provide us with your body stats to help us understand your nutritional needs more
Breakfast - coffee or tea without sugar green / black, two slices of toasted bread, a glass of lemon or orange juice with no added sugar
Snack - one natural yogurt
Lunch - 150 g chicken grilled + 200g baked potatoes with rosemary + 1 fruit of your choice
Snack - 25 g almonds or walnuts
Dinner - vegetable soup (cabbage, fennel, artichoke, pumpkin) + 20 g bread
During winter, why soups?
Soups are the tasty and healthy alternative to detoxify the body, and in addition bring a high intake of vitamins and minerals. Soups may be different, based on vegetables and herbs and you can experience the different taste and find out what you like. Besides soups, drink hot herbal teas and plenty of hot water.
And the results ...
If you follow this diet, alternating dishes with the addition of herbs and spices can lose 7-8 kilos in winter and that old swimsuit of your in fit days will fit perfectly on you.
For more results ...
Add your diet 100% natural food supplement for weight- loss Sensilab Slimcut Package at a very discounted rate.