Real results, real people.
Sensilab has more than 3 million satisfied customers all over Europe! We are proud to have earned their trust and loyalty, and we look forward to being here for them for years to come.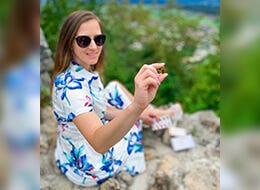 "An amazing boost for the immune system!"
...Read more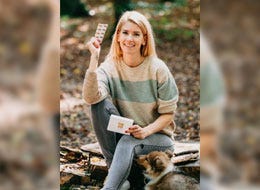 "I've been happily taking these for 2 months, even since I started looking for something to boost immunity."
...Read more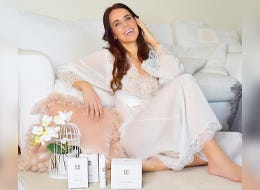 "GREAT MAKEUP PRIMER! The UNDO Cream absorbs quickly - it only takes 10 to 15 minutes - and it's properly mouisturising!"
...Read more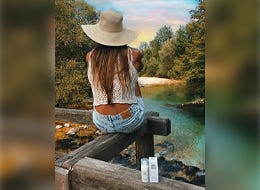 "Thank you for the cream, UNDO!"
...Read more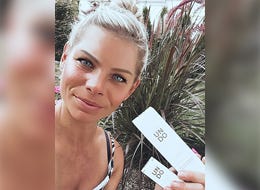 "I recently turned a year older and received some UNDO products as a gift - the cream and eye serum will definitely help me keep my skin youthful and fresh."
...Read more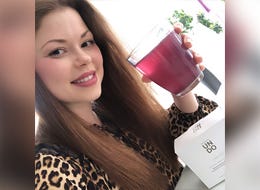 "The results are already visible after 1 month of regular collagen intake. My sleep has improved, I get less muscle pain when I'm physically active, my hair is healthier and shinier, my nails are no longer brittle and my skin is looking beautiful and glowing."
...Read more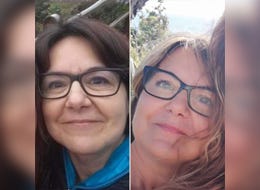 "I ordered the Collagen Drink because menopause made my skin lose elasticity and my wrinkles worsened. After 1 month of use, my skin was already looking much better and my wrinkles nearly disappeared! After 3 months, the difference is remarkable and I'm delighted with the results."
...Read more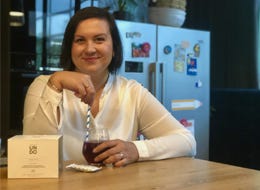 "I started taking collagen because of the deplorable condition of my hair. After giving birth, I lost a lot of hair and what I had left was weak and lacklustre. After the first few weeks, I noticed that I had a lot of new growth, my hair felt stronger and my skin improved as well. Now my hair is much smoother and has a healthy shine. My greasy T-zone is much more manageable as well."
...Read more