Real results, real people.
Sensilab has more than 3 million satisfied customers all over Europe! We are proud to have earned their trust and loyalty, and we look forward to being here for them for years to come.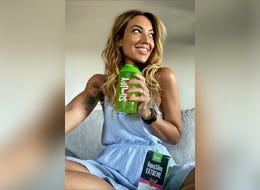 The first TRUE Monday of summer! Remedy: lots of water and some SlimJOY. My absolute favourite is AquaSlim EXTREME: 1 sachet a day and you're set!
...Read more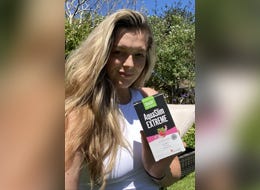 Does anyone else get bloated after eating too much food? Well, SlimJOY can help with that! Since trying out this product it has helped reduce the bloating and this product is also plant-based which is amazing!
...Read more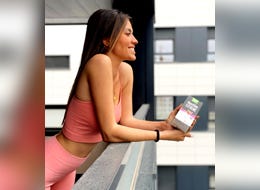 Healthy life, a little exercise and SlimJOY - my three allies in mission: bikini body!
...Read more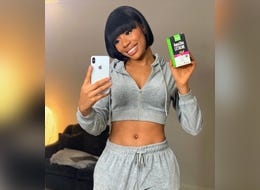 The current state of world affairs can be overwhelming at times and we all have our ways of coping with reality. I comfort eat. I love beans and garri, it's my go-to but it can cause bloating. Thankfully, I've been using SlimJoy for a few weeks now and I feel free of pressure on my stomach. My energy levels are up, I personally think I'm glowing.
...Read more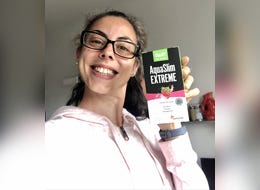 After a few days of using AquaSlim EXTREME, I already noticed a change. I was already feeling lighter and less bloated!
...Read more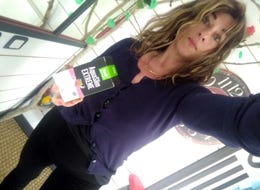 I started noticing changes on the inside and outside within 5 days. I saw my stomach become flatter and buttoning my jeans became much easier! I felt lighter, had less cravings and felt motivated to start exercising again!
...Read more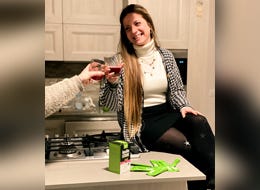 I am trying these absolutely organic products, they contain no lactose, 100% vegetable gluten and GMO-free and it is also tasty with raspberry flavor.
...Read more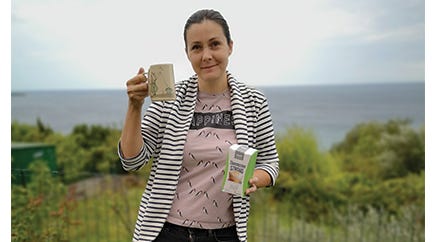 "I usually drink a cup of coffee in the morning and at least one more during the day. With Slimmiccino, I no longer needed the second cup!"
...Read more