Real results, real people.
Sensilab has more than 3 million satisfied customers all over Europe! We are proud to have earned their trust and loyalty, and we look forward to being here for them for years to come.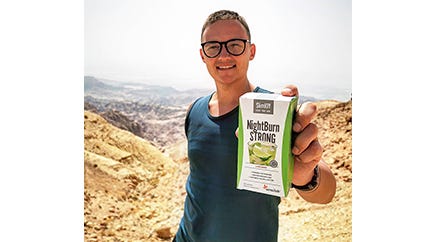 Fast and effective - in less than 2 weeks I feel lighter and more energetic!
...Read more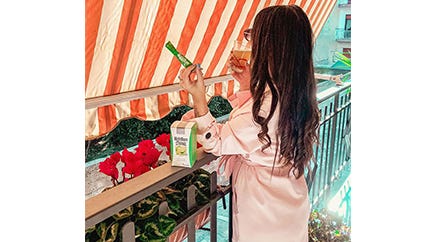 Goodbye swelling and welcome flat stomach! NIGHTBURN STRONG burns fat during the night, in fact you have to drink a glass in the evening before going to bed.
...Read more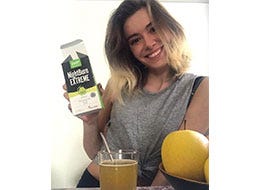 It's possible to lose weight at night! One sachet of this tasty lime-flavoured drink from SlimJOY before bed does the trick.
...Read more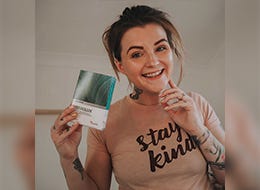 "I've been taking them for a few weeks now and I can't recommend them highly enough! I'm feeling so much better!"
...Read more
"Once I started taking Estrolux, my life took a 180. My mood improved, my clothes started fitting better, the swelling in my hands and feet disappeared, and my digestion improved. The scale suddenly showed 6 kg less! It made me feel very motivated, I started eating healthier, drinking more water regularly, going for longer walks, and the world suddenly felt nicer."
...Read more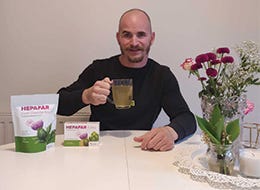 "After a long break from the gym, detoxing the body is extremely important. This is where Sensilab and the Hepafar line of products come into play. Hepafar capsules helped cleanse the body of toxins and regenerate the liver. Get a proper detox, regain your energy and get in shape with Hepafar!"
...Read more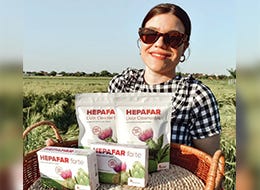 "This year, I wanted not only to spring clean my closet but also my body! Sensilab products were a huge help. The Hepafar capsules are perfect for liver detoxification and have been my helper for quite some time. The results of my blood tests have never been better. I tried the Liver Cleanse Tea and Hepafar Forte capsules and I take them with me wherever I go."
...Read more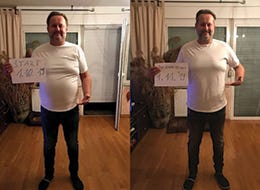 "I feel better than ever. Anyone that struggles with stomach fat knows what a burden it is. Never in my life would I think that the solution would be so simple!"
...Read more