Real results, real people.
Sensilab has more than 3 million satisfied customers all over Europe! We are proud to have earned their trust and loyalty, and we look forward to being here for them for years to come.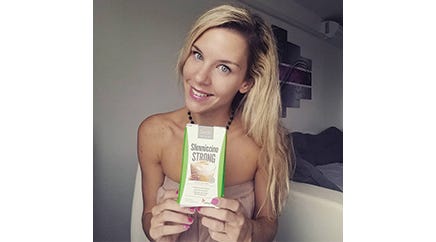 "I feel physically and mentally more prepared for my daily obligations. Another big plus: the sachets are packaged individually. I can just chuck them in my purse and take them with me everywhere I go."
...Read more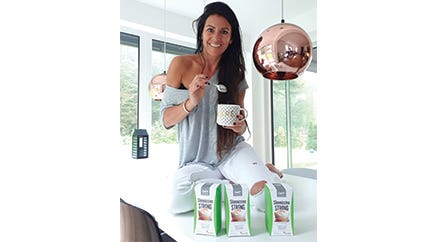 "I'm always moving, I live a fast-paced life and the fact that Slimmiccino's preparation is so quick is super handy. It keeps me focused and energised."
...Read more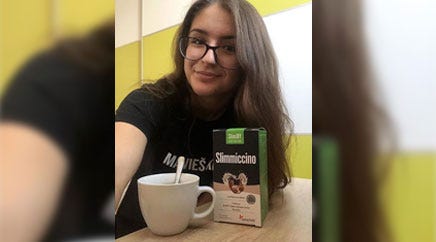 "Combating the cold days with a warm cup of Slimmiccino. Have you heard of it? It's an amazing energy booster from SlimJOY. It has a 4-in-1 effect. I like it a lot, it has beneficial effects on the digestion and speeds up the metabolism."
...Read more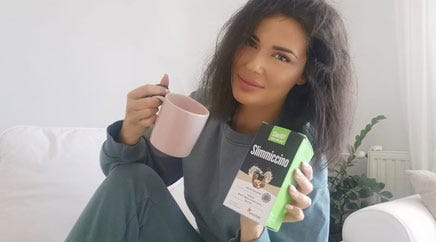 "I recently replaced my daily cup of coffee with SlimJOY Slimmiccino! "
...Read more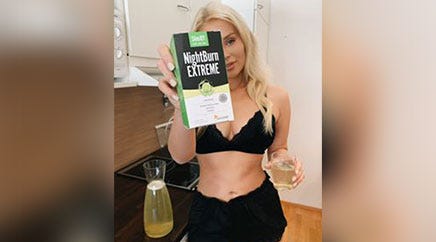 Anyone else suffering from hunger pangs that make you raid the fridge late at night? I have a glass of NightBurn EXTREME before bed, which helps improve my sleep and stops late-night cravings. It also helps boost fat burning during sleep!
...Read more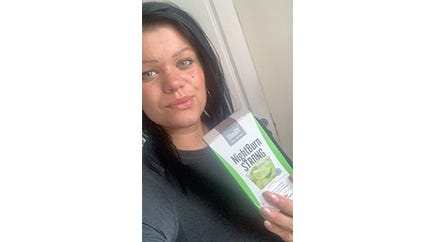 I sleep better and how fast I have lost 20 kg. I noticed that the urge to snack in the evening was gone.
...Read more
With NightBurn STRONG I felt no hunger in the evening at all!
...Read more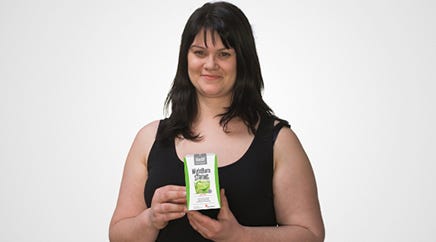 I sleep better, I don't sweat anymore and I don't wake up during the night.
...Read more