Real results, real people.
Sensilab has more than 3 million satisfied customers all over Europe! We are proud to have earned their trust and loyalty, and we look forward to being here for them for years to come.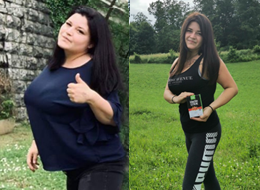 I lost 24 kilos in 3 months!
...Read more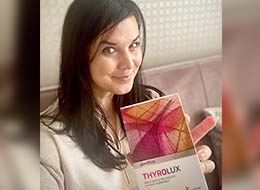 "I have more energy, my mood is stable, I'm not as bloated and it's eased menstrual pains. I also lost a little bit of weight!"
...Read more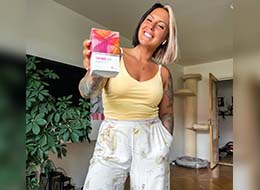 "ThyroLux from Sensilab is a 4-in-1 product that balances thyroid hormones, promotes weight loss, improves focus and strengthens skin and hair. It's natural and completely hormone-free!"
...Read more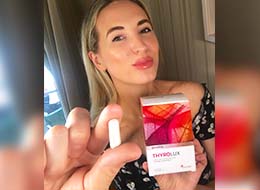 "Since I've started using these I've been feeling more energetic and I've lost 5 kg!"
...Read more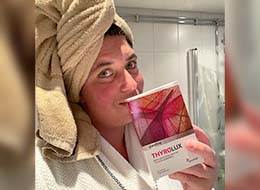 "I have noticed that my mood is more stable since I started using these."
...Read more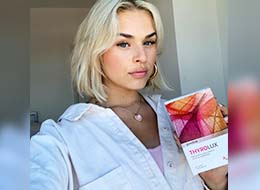 "Boosting and balancing energy levels and digestion with Sensilab's plant-based, hormone-free thyroid supplements."
...Read more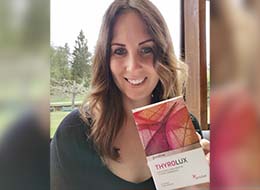 "I've only been using these for 1.5 weeks but I'm already noticing a difference in my stomach. I look forward to continuing with these capsules and see what other improvements they can provide."
...Read more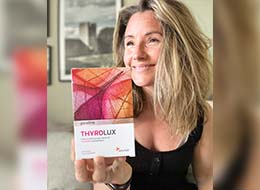 ThyroLux supplies the thyroid with vital nutrients, increases your metabolism and restores balance in a gentle but effective way.
...Read more