Real results, real people.
Sensilab has more than 3 million satisfied customers all over Europe! We are proud to have earned their trust and loyalty, and we look forward to being here for them for years to come.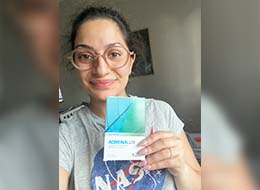 "Struggling with stress or sleep? Find peace with AdrenaLux. This product helps reduce stress and insomnia and boosts concentration."
...Read more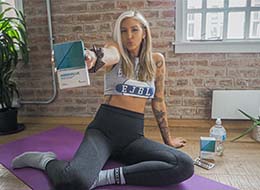 "Feeling more zen thanks to this natural stress relief from Sensilab. AdrenaLux helps with productivity, reducing stress and sleeplessness and improving concentration. "
...Read more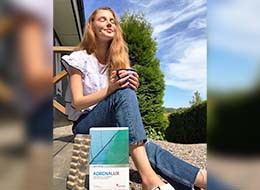 "Stress levels have a huge impact on our health and well-being. Allowing yourself to relax and just be is so important! Thanks to Sensilab for making me realise the importance of reducing stress and finiding inner peace!"
...Read more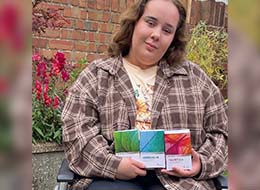 "I've loved trying out these Sensilab capsules. I've definitely noticed that I have more energy than usual and less bloating. AdrenaLux helps balance cortisol levels and helps with stress related symptoms like burnout and insomnia!"
...Read more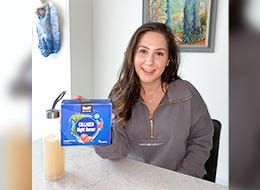 A new step added to my bedtime routine.
...Read more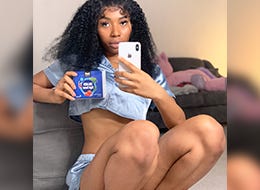 2 months using SlimJOY. My health comes first, self-care is essential!
...Read more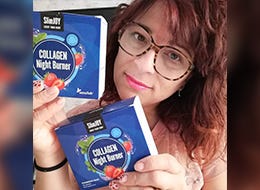 It's never a bad time to get back in shape. I love these excellent products from SlimJOY that help you burn fat and lose weight without any effort. You simply dissolve a sachet in a glass of water before bed. It tastes delicious, like strawberry!
...Read more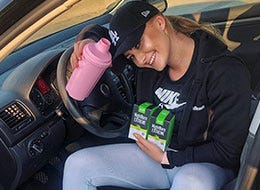 That amazing feeling after a good workout, enjoying a SlimJOY drink in peace.
...Read more