Real results, real people.
Sensilab has more than 3 million satisfied customers all over Europe! We are proud to have earned their trust and loyalty, and we look forward to being here for them for years to come.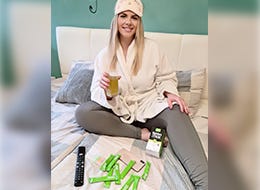 NightBurn should be consumed in the evening and it helps you burn calories and affects the burning of body fat. It tastes great, it's easy to pack to go and easy to use. After a workout, the body consumes calories for up to 24 hours after but NightBurn speeds up and intensifies this process.
...Read more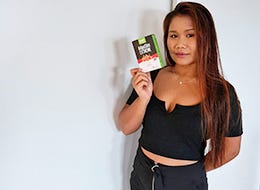 I love food and sweets and my body needed an extra fat-burning boost. These SlimJOY products turned out to be the best possible help but my favourite is absolutely AdipoSlim EXTREME.
...Read more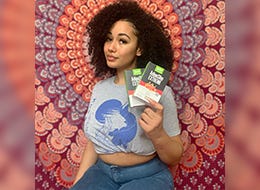 Getting rid of some lockdown chub with the SlimJOY AdipoSlim EXTREME!
...Read more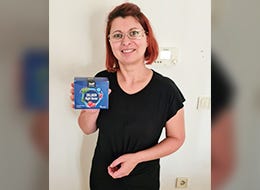 I'm very satisfied with the product, it tastes great and has good results. In a month I lost 3 kg, even though I have a very slow metabolism.
...Read more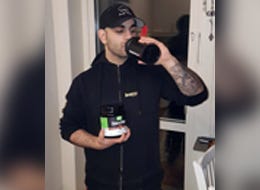 An amazing training product that can help you stay more focused during exercising. I use it every day, before and after exercise, it tastes good, helps build muscle and boost weight loss.
...Read more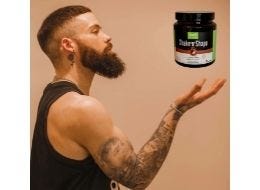 Shake'n'shape is a tasty way of getting your low-calorie protein.
...Read more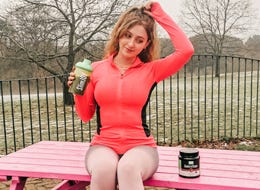 Don't know about you but I've been really struggling to stay motivated with my fitness this lockdown, after trying this shake I'm so excited for the warmer weather so I can get back out there and get active again! These protein shakes will definitely give me the boost I need.
...Read more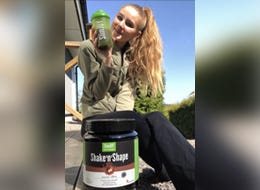 After a long & lovely walk, I end the day with a calm recovery in the sun with a SlimJOY hazelnut protein shake!
...Read more