Real results, real people.
Sensilab has more than 3 million satisfied customers all over Europe! We are proud to have earned their trust and loyalty, and we look forward to being here for them for years to come.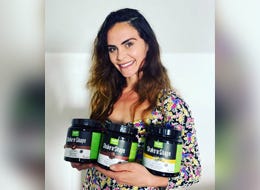 Looking for a new shake? These taste AMAZING!!
...Read more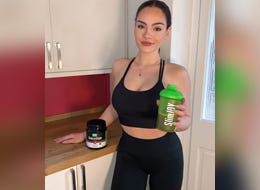 Oh my god, it is unreal! I keep drinking these normally before I go on walks, which I'm doing a lot.
...Read more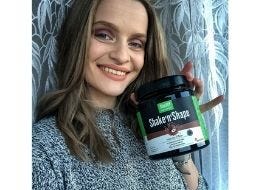 Delicious low-calorie shake with a high protein content for body shaping.
...Read more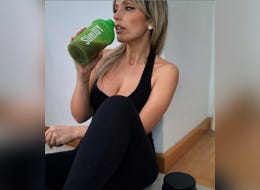 Starting the morning in a healthy way and get in shape! Healthy diet + exercise + protein shake. This one is hazelnut flavour and it's delicious!
...Read more
This week I started to incorporating some energy-boosting shakes in my routine, sent to me by SlimJoy! It is the perfect food supplement since it is low in calories and helps shape your body. It's perfect after meals or as a snack.
...Read more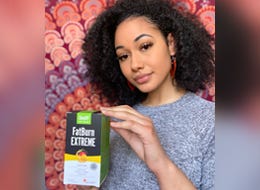 FatBurn EXTREME helping me get rid of some lockdown chub while I try and get back to my pre-lockdown body. It's helped so much!
...Read more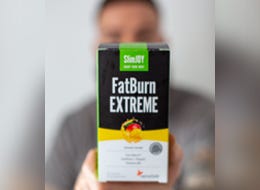 New week, new goals! Starting a fat burn program today using this mango flavoured drink from SlimJOY.
...Read more
I went from 78 to 74 kg in just 4 weeks, without losing muscle mass.
...Read more