Real results, real people.
Sensilab has more than 3 million satisfied customers all over Europe! We are proud to have earned their trust and loyalty, and we look forward to being here for them for years to come.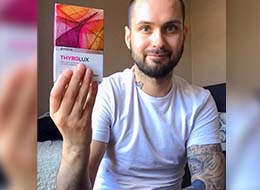 A natural and hormone-free supplement for women and men!
...Read more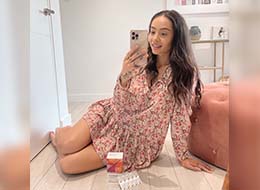 I always emphasise nutrition and vitamins and finding good supplements is always a good way to keep my body in tip-top shape. ThyroLux is a powerful plant-based hormone-free thyroid support with 9 high-quality synergistic ingredients.
...Read more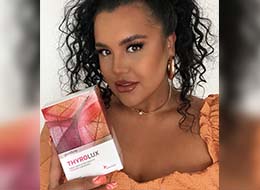 I've been using these capsules for a few weeks and they get a "YES" from me. There's definitely been an improvement in my skin and hair. And I feel like I have more energy!
...Read more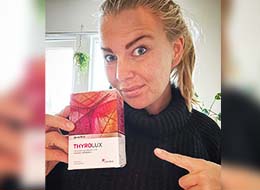 "I've had some problems with the thyroid gland and I wanted to avoid going on medication for a bit. I chose to try this supplement. I feel more alert and I've been losing less hair. My stomach pain has subsided as well."
...Read more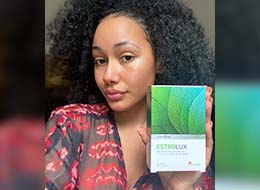 They helped balance my hormones, and in turn, this has helped my skin clear up and made me feel great overall!
...Read more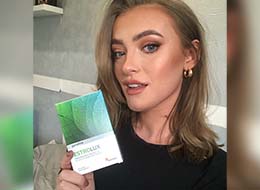 I've been using these Sensilab EstroLux hormonal balance capsules and they're a game changer! Female hormones can really make you feel rubbish and these one-a-day capsules with all-natural ingredients can help balance everything out and make you feel better!
...Read more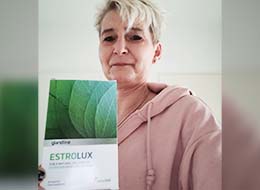 It's helped me feel calmer, I have more energy and my sleep has improved.
...Read more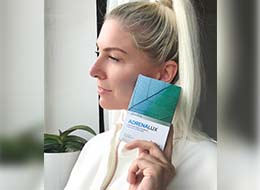 "I've had the chance to try this fantastic product. AdrenaLux helps reduce fatigue and exhaustion and boosts energy. It's the perfect product for me right now!"
...Read more