A summer drink to burn calories faster
A glass of this summer drink for breakfast or before exercise will help you burn fat faster. Try it now!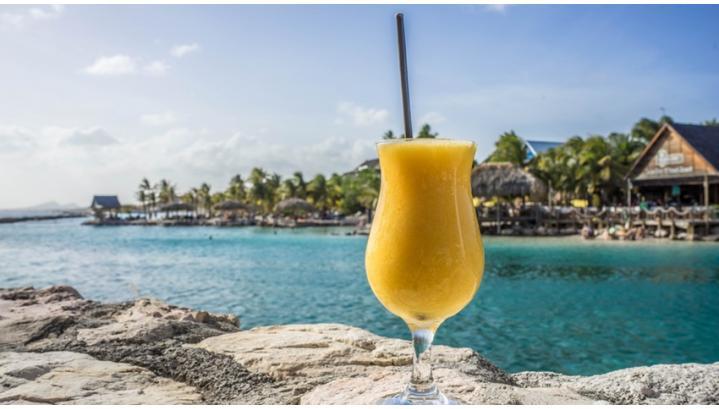 The power of fat burners
You've probably heard of these so-called fat-burners. These are products that increase the rate of fat burning in various ways. Many speed up metabolism through thermogenesis, a process in which the body produces heat while burning fat.
The fat-burning properties of papaya
Papaya is one of the best foods for boosting fat-burning. It has a pleasant flavour and contains papain, which has many benefits for our body. Some of the most important are:
Failure to digest protein can lead to constipation, wind, toxins, bloating and slow metabolism. This then contributes to weight gain or inability to lose weight, despite your best efforts.
Boosts the digestion, speeds up the metabolism because it helps break down proteins
High in fibre, which helps reduce the absorption of cholesterol
Diuretic and antioxidant properties
Contains vitamins A, C and B; calcium; iron and phosphorous
Burn fat with just a glass a day!
FatBurn XXL, which contains 3 powerful, natural fat burners (green tea, mate tea and guarana) and 1000 mg of L-carnitine, is the ideal summer drink for anyone who wants to exercise more and also get more out of exercise. It is full of energy and rewards any form of exercise by increasing calorie burning and fat-burning capacity.