Beautiful skin and hair after the summer holidays
Summer is coming to an end. There might be some warmer days in the coming weeks, but it's definitely starting to feel autumnal outside. Many of us might be evaluating the consequences of sun exposure, pool water and sweat on our skin and hair…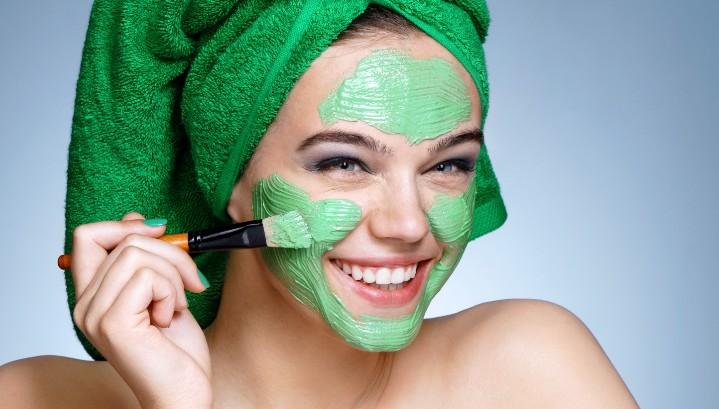 Where to start? Dehydrated skin, pigmentation, brittle hair without shine…
To make you feel your best as we enter a new season, we've prepared some simple steps that can help you restore and rejuvenate your skin and hair.
Peels
Before starting any other treatments, we recommend a gentle peel. What is a peel? It's a process that helps remove dead skin cells and impurities from the skin. You can use a gentle store-bought peel or make your own at home! There are multiple suggestions on the internet.
Vitamins and mineral
Hair-dyeing, exposure to sunlight, seawater or pool chlorine… All of this can have a negative effect on our hair. The outcome? Hair loss, dry hair and dullness. Hair needs vitamins and minerals to recover, so we recommend that you supplement a healthy diet with a high-quality supplement. Nutrishine contains a combination of ingredients that give amazing results: silica, hyaluronic acid, zinc, vitamin B2, vitamin B7 and selenium.
Maximum hydration
Apply moisturizer in abundance. We suggest something that's gentle, hydrating and fragrance-free. And because the best way to hydrate is from inside out, we recommend UNDO Collagen Drink. It contains a hydrolysed type of collagen Naticol®, hylauronic acid, vitamin C and blueberry extract that will keep you hydrated, reduce wrinkles, improve skin firmness and regenerate the skin, hair and nails.
We hope this is helpful! Follow these simple steps and you're sure to notice a difference.