Forget about counting calories! Find out the secret to defeating love handles in 10 days
Everyone knows that sugar is diet's worst enemy. Carbohydrates in general are a threat to your figure. Find out how you canget rid of love handles with a diet that controls blood sugar levels, regulates digestion and metabolism making you feel lighter in just 10 days!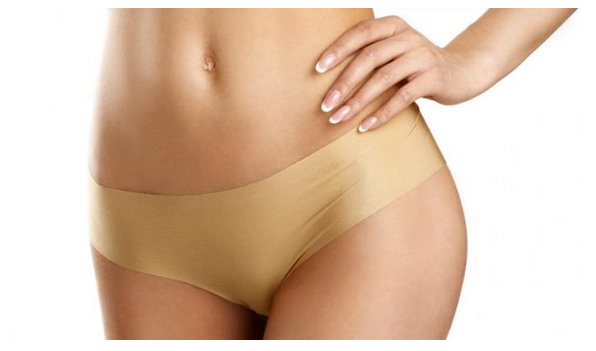 Carbohydrates should be the basis of any healthy diet as they provide a source of energy for all body cells. Excess of carbohydrates can be problematic, and so are foods with a high glycemic index as they break down quickly into simple sugars. An efficient metabolism will then store the sugar as fat and eventually pounds begin to pile up if we eat more than our body needs. 
The low carb diet restricts carbohydrates intake and encourages a greater intake of protein.
The biggest advantage oflosing weight with the low carb diet is the "automatic weight loss." The feeling of satiety is prolonged automatically, which leads to eating less food and eventuallylosingtwice the weightlost as a result ofother diets. In addition, the low carb diet helps burn more fat due to ketosis.The term 'to go into ketosis ' means having a deficit of blood sugars, resulting in the body's use of stored fat reserves. 
Less fat, zero hunger and a better digestion 
Another advantage of protein diets is that proteins have highly thermogenic properties – this means that our body requires slightly more energy to digest them. We burn around 20% -30% of calories from foods we consume in order to digest them.
With 10 DAYS Fast Slim you can enjoy: 
BREAKFAST: Omelette with Bacon and cheese + coffee 
Lunch: Shrimp, asparagus and feta cheese 
Dinner: chicken with vegetables 
We'll send you an email with a detailed menu for each of the 10 days diet.
Plus, you can access a FREE MANUAL that will give you all the support you need to achieve excellent results in 10 days.
Not bad, right? 
Yes, you have to give up carbohydrates, but in 10 days you will have excellent results!
10 INGREDIENTS for FAST RESULTS: 10 Days Fast Slim 
DRAINER + GLUCOSE BALANCE + METABOLISM SUPPORT 
This is the new Smartpack fromSensilab: 
3 products carefully selected to support quick weight loss,
FREE MANUAL included with a detailed 10 day low carb diet,
helps regulate your blood sugar level and your wellbeing.