How to Look After Your Bones with Less Dairy
A survey published this week by the National Osteoporosis Society found that young people are risking their health through their eating habits. The report stated that this trend is a "ticking timebomb" and "time is running out for them to prevent permanent damage".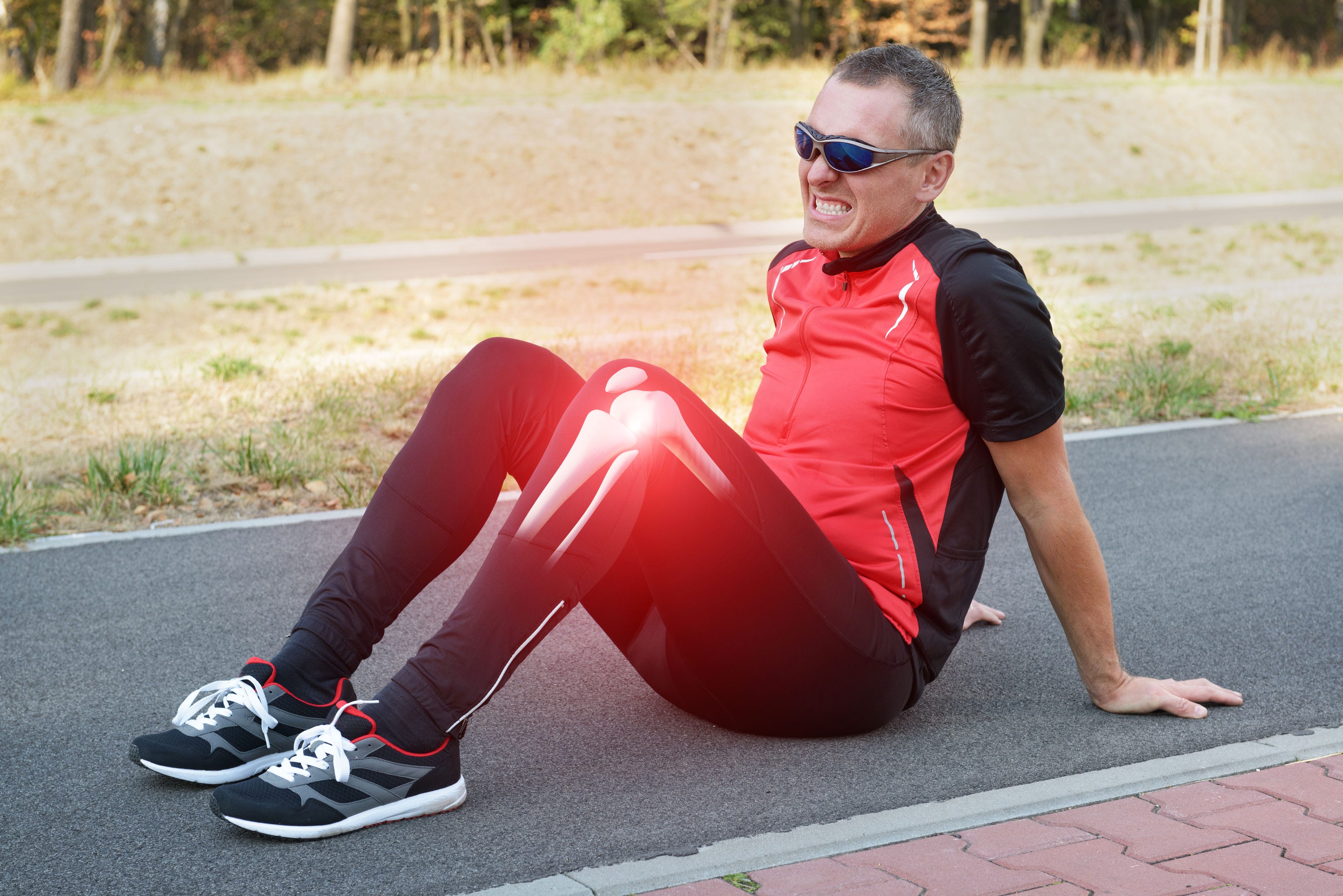 So, what is the big problem here? Well, a growing number of teenagers and young adults are taking on diets that are reducing their dairy intake. It is estimated that a fifth of under-25s are turning their back on dairy products for several reasons.
One of the main reasons behind this change seems to be young adults taking advice from vloggers and bloggers online. Dietary advice can be good, especially with our nation's growing obesity problem but 'fad dieting' can be dangerous.
According to a Food Standards Agency report nearly half of 16-24 year olds stated they had an intolerance to cow's milk and other dairy products. However, only 24% had actually been diagnosed with their condition.
The reason why the National Osteoporosis Society is so concerned is that in your early adulthood, you set the foundations for future bone health. When cutting your calcium and vitamin D intake at this age, you are far more likely to develop osteoporosis, a condition where bones are more likely to become fragile and break.  
The National Osteoporosis Society are calling on parents to sit down and talk to their children about bone health in their new campaign A Message to My Younger Self. Self-image has always been a high priority for teenagers but the increase in social media usage has resulted in an even more image conscious generation. This can therefore put more pressure on children and teenagers to change their diets to alter their looks.
All this doesn't mean you can't have a diet that contains no or little dairy however, for example, following a vegan diet. However, if you do cut out milk, cheese, yoghurt etc, then you need to be getting your calcium and vitamin D from other sources. This can be done by eating more nuts, seeds, soy milk, kale and broccoli.

It can however be a lot easier and less time consuming to take one or two daily supplements to ensure you keep your bones healthy. This isn't just the case for those who follow a dairy free diet either, most people can do with some extra calcium and vitamin D.

Our scientists have designed and created some pretty amazing (if we may say so ourselves!) supplements for those who are looking to improve their bone health!
So, let's have a quick look at some of them!
The All in a Day Calcium + Vitamin D is exactly what you need if you are reducing your dairy intake. Rather than having to take two separate supplements (and paying twice the price!) you get both your calcium and vitamin D needs in one capsule!
The All in a Day Calcium + Vitamin D is entirely unique as it uses coral calcium derived from the coral reef, due to its ability to be absorbed far easier than other calcium products. We all need vitamin D as it contributes to your body's absorption of calcium, without it calcium would be far less effective.
Not only will your bones thank you after taking The All in a Day Calcium + Vitamin D, so will you're your muscles, your teeth, your stomach and your immune system!
https://www.sensilab.uk/all-in-a-day-calcium
Not only is calcium and vitamin D needed for healthy bones, so is magnesium. The mineral helps stimulate the hormone calcitonin, which improves bone structure by taking calcium out of the blood and putting soft tissues back into our bones.
The All in a Day Magnesium uses marine magnesium from sea water due to it being a natural, effective source with a unique mineral profile.
The All in a Day Magnesium will also improve muscle function, your nervous system, your electrolyte balance and reduce fatigue!
If you are already suffering from sore bones and joints then FlexiForce Plus is most definitely for you!  
One of the key ingredients in FlexiForce Plus is BioCell Collagen II®. It is regarded as a 'super ingredient' for promoting active joints, as well as improving skin. It is a bioactive matrix of natural molecules that helps your body maintain flexible joints, connective tissues and youthful skin!
As well as the BioCell Collagen II®, FlexiForce Plus also contains vitamin C to help normal collagen formation and rose hip extract for improved flexibility.
THIS APRIL GET 10% OFF ANY PRODUCT! JUST USE PROMOCODE APRIL10
If you have any questions or just fancy a chat, please get in contact with us on our social media channels!