T5 SUPERSTRENGTH burns off those extra pounds
Finding the perfect fat burner is not exactly an easy task.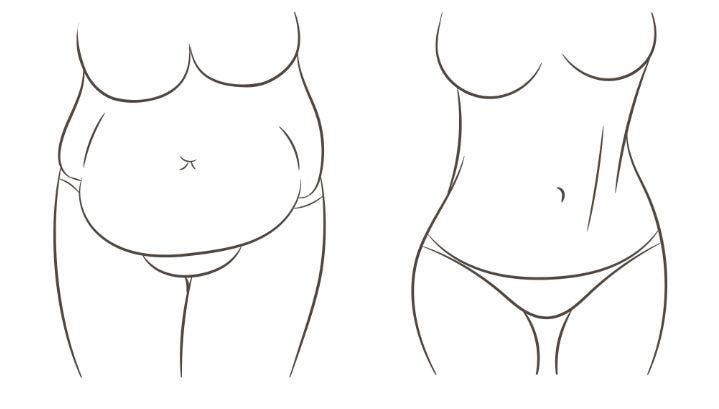 The effects of the product may vary between individuals. A balanced diet and a healthy lifestyle are important.  
There are so many products on the market that promise to help you reach your weight-loss goals. However, many of these products are not clinically tested. This is where Fat Out! T5 SUPERSTRENGTH is different.
Clinically-proven effects
Fat Out! T5 SUPERSTRENGTH has been clinically proven to help burn fat and shape the body. This ultimate fat burner is ideal for anyone who wants to lose a few pounds. Whether you want to lose weight for an important occasion or just want a healthier body: Fat Out! T5 SUPERSTRENGTH is exactly what you need.
Have you already tried some tough diets without getting the results you wanted? Fat Out! T5 SUPERSTRENGTH will help you suppress your appetite, stimulate your metabolism and burn fat around your waist - without hungry pangs.
Combined with a healthy diet and light physical activity, you can achieve excellent results with this fat burner.
Not only does it burn fat, it also suppresses the appetite!
T5 fat burners are appetite suppressants that help you avoid unhealthy food cravings. With Fat Out! T5 SUPERSTRENGTH, you gain more energy and burn more calories. The more you move, the better the effect!
Fat Out! T5 SUPERSTRENGTH stimulates the metabolism
That means that calories are burned even when you're resting.
Whether you want to lose fat or just shape your figure, Fat Out! T5 SUPERSTRENGTH is the ideal fat burner product for you.