Dorcas: "I noticed a decrease in the waist and belly within a week of taking Garcinia Slim"
Say hello to Dorcas, a busy mother of five. After each pregnancy, a little bit of the weight wouldn't budge, resulting in fat deposits around the thighs and a sagging belly. This made her lack confidence and she knew a change was needed. Thanks to Garcinia Slim she saw results within the first 7 days!

Interested in how she did it? Keep reading.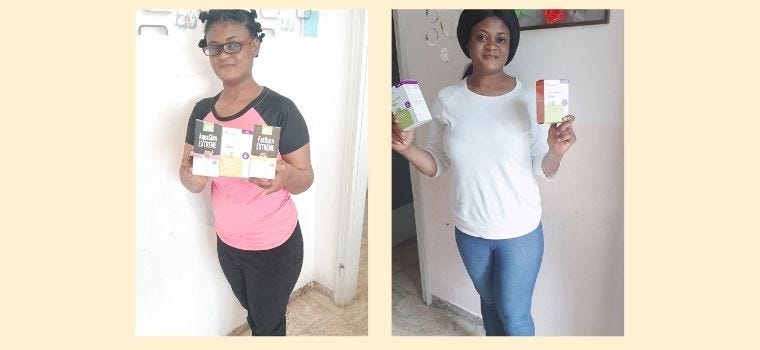 Dorcas knew she needed a change and started exercising, but the number on the scale didn't change - she had reached a plateau.
She didn't give up

Dorcas started something to help her lose weight and get fit again.

One day she came across the Sensilab website and found Garcinia Slim, capsules for weight loss and boosting the metabolism.

Sensilab products really appealed to her because they are made out of effective natural ingredients, but she was still sceptical. What really convinced her was the long list of customer testimonials.
She decided to give it a go.
The results were amazing

Within the first 7 days of taking Garcinia Slim, Dorcas noticed a decrease in waist and belly circumference.*

"Clothes that didn't fit last year now fit perfectly," she said.

Dorcas also noticed an increase in energy. She was able to keep track of all the tasks she had to complete as a mother of five.
Her eating habits got better as well. She's not hungry all the time and can now focus on eating healthy food.

Dorcas lost 8 kg and counting.* She's now more motivated than ever.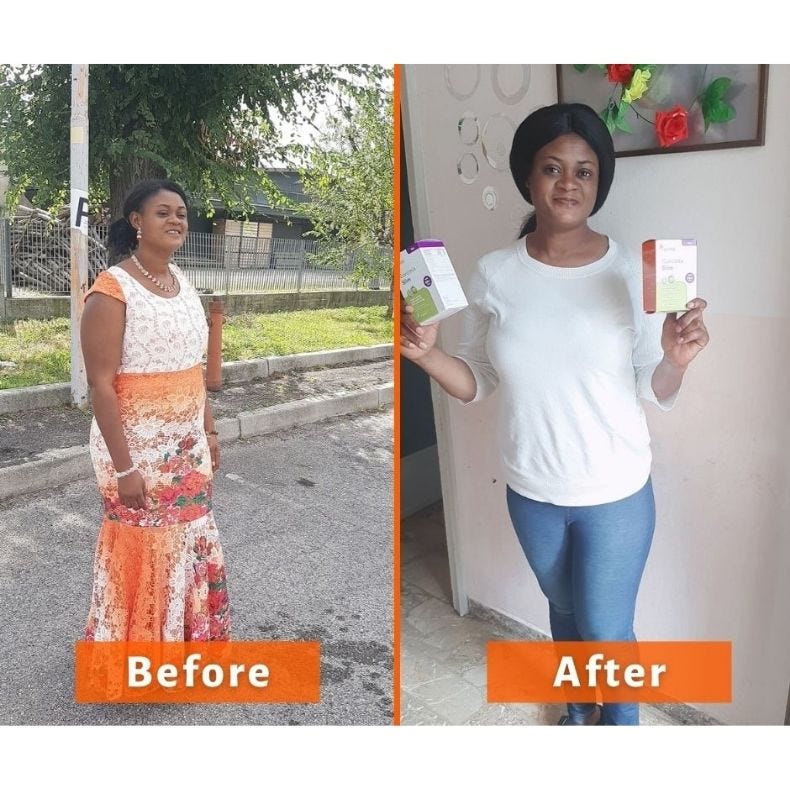 Ready to give Garcinia Slim a try?
Garcinia Slim is perfect for people who want to lose excess weight quickly, safely and in a natural way.

The main ingredient, Garcinia Cambogia, has been scientifically proven to support a reduction in body weight.

Garcinia Slim is designed to reduce fat accumulation by inhibiting the formation of new fat cells and decreasing appetite.

Ready to lose some weight and feel more energised? Try Garcinia Slim now!
*Disclaimer: The effects of the product may vary between individuals and could differ from those described on the website. Our products are not intended to prevent, treat or cure any disease or serious illness. Maintaining a  balanced diet and a healthy lifestyle is important.