Flora feels reborn thanks to Garcinia Slim
Flora managed to leave behind a lot of extra weight and negativity surrounding her body image with the help of our products. Flora truly feels reborn!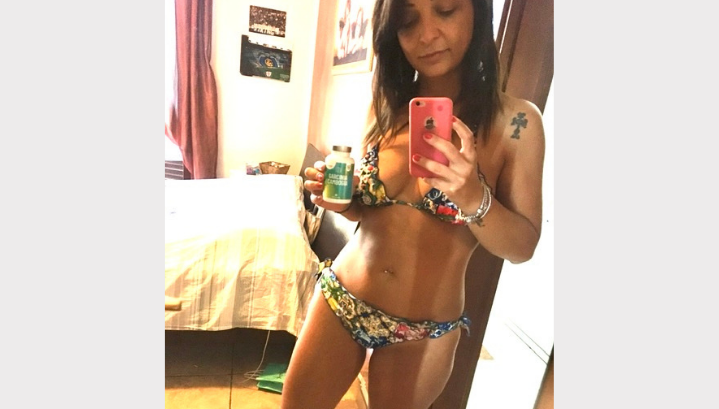 Flora found herself in an unenviable situation: the stress surrounding her divorce left her with a whopping 30 extra kilos! However, Flora found the willpower and some extra help to finally get back to feeling better about herself.
It can be such a struggle to lose fat in problem areas!
As you can imagine, the change wasn't easy. Flora has always had a curvier physique but really struggled with the fat accumulation on her legs, arms and stomach - her problem areas.
Flora had already managed to lose 25 kilos but struggled to lose those last 5 kilos that prevented her from reaching her goal weight. 
The solution came to her by chance
Feeling disheartened, Flora came across Sensilab products by chance and was immediately intrigued. The products were made with natural ingredients and she decided to browse the website...
That's how she discovered Garcinia Slim and the product turned out to be exactly what she was looking for!
Garcinia Slim helped where everything else has failed before
After only 2 weeks of using Garcinia Slim, Flora managed to lose an additional 1.5 kg and went down another clothing size!* And those problem areas that she always struggled with? Now they're all but forgotten! Flora is very happy with her flatter stomach and her figure in general!
*[Results may vary. Dietary supplements should not be used as a substitute for a varied and balanced diet and a healthy lifestyle, which are important.]