Hepafar Forte – making a difference, all over the world!
Being able to share our customers' experiences with Hepafar Forte truly warms our hearts – read on to find out why Hepafar Forte is one of our all-time bestsellers!

Picking a favourite among these stories is impossible, but below we have gathered a few:
Nina "Hepafar has made a big difference in my life"
After giving Hepafar a go, Nina says she would recommend it to everyone!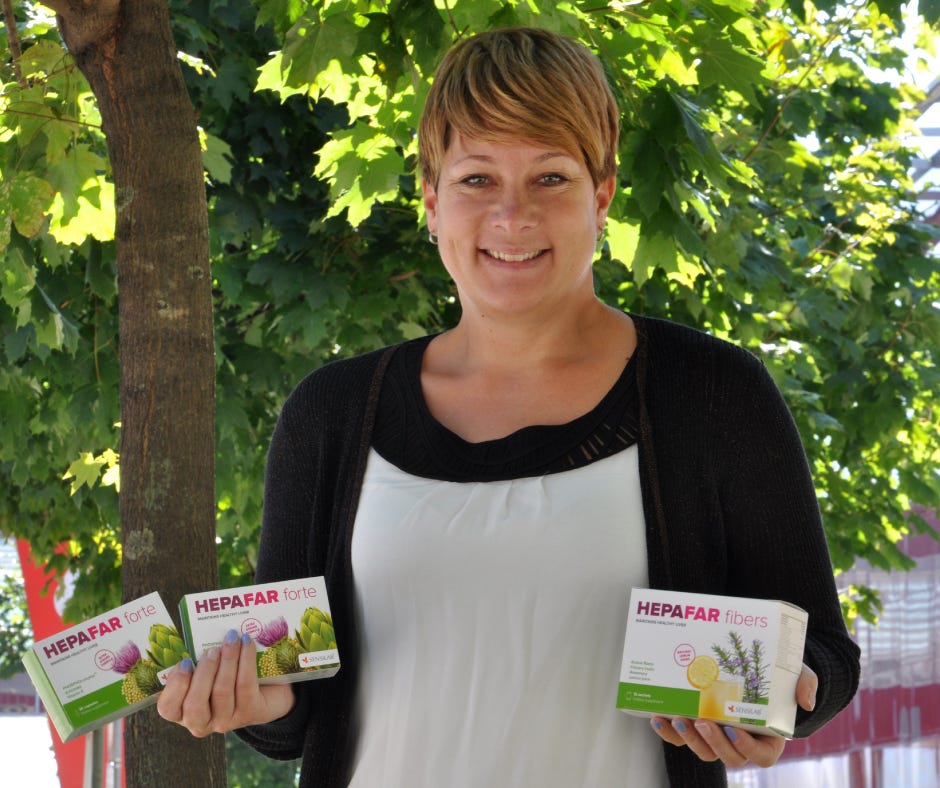 "Hepafar has made a big difference in my life. I feel good and have a lot more energy. I'm less tired after work and I'm able to do all of the things I used to postpone indefinitely. I exercise regularly now and my sleep has improved. My digestion has improved too. I'm much less gassy than I used to be."
Miki was left speechless!
"The results are worth the effort!"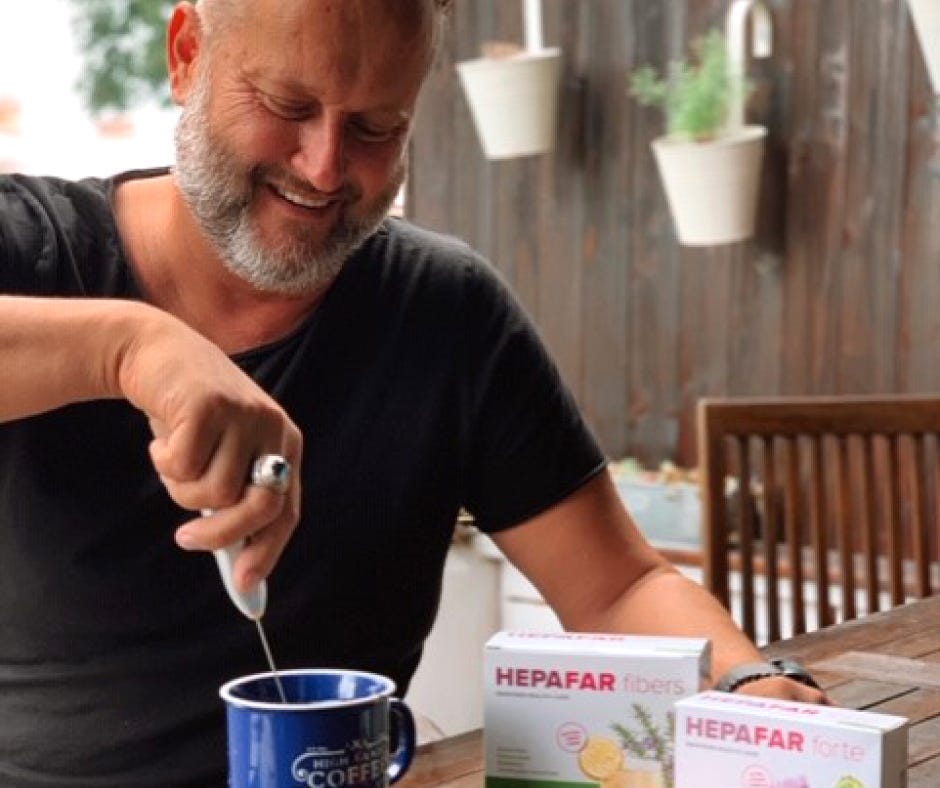 "I was left speechless when I could tighten my belt a couple of notches. When that happens, you feel like there's no mountain top you can't conquer. I haven't felt this good in years!"
Sceptical at first – but 3 months later, Francesco changed his mind!
"They significantly improved my life. I really recommend them!"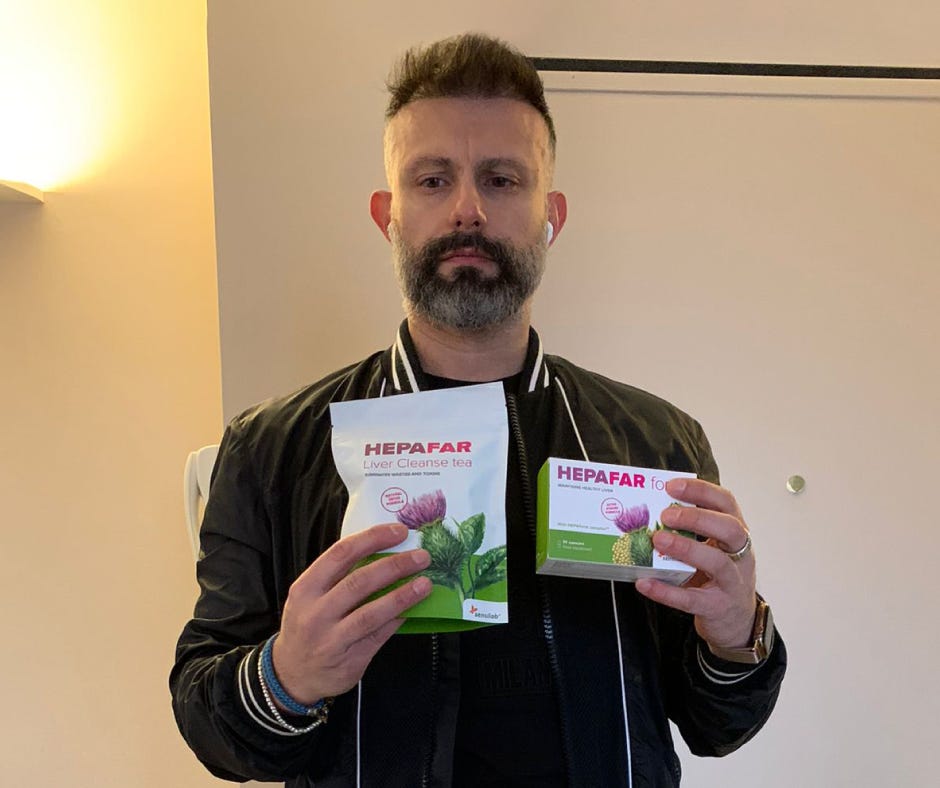 "I was very surprised when I tried on a jacket in a smaller size! I couldn't believe it! It was the first time in 13 years that I was able to wear this clothing size! At that time, I weighed 70 - 72 kilos."
Boštjan lost 8 kg*
"After 8-10 days I noticed the first results. Suddenly I felt less tired after work. I could finally spend time with my family without feeling exhausted."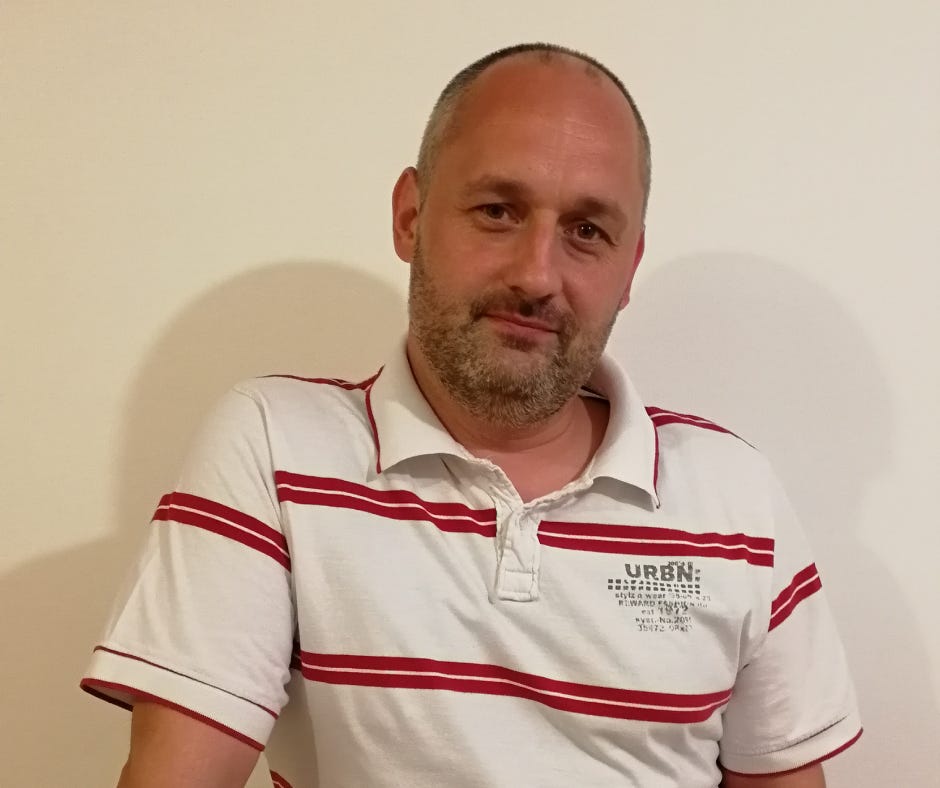 "I've lost up to 8 kg since I started using Hepafar and I've lost a couple of centimetres around my waist too. I can finally wear my favourite pair of trousers again – I kept them in my closet for years, hoping I could wear them again someday." Then he adds, humorously: "Unfortunately, they're out of fashion now."
Harri lost 7 kg*!
"Hepafar Fibers & Hepafar Forte helped me with my goals."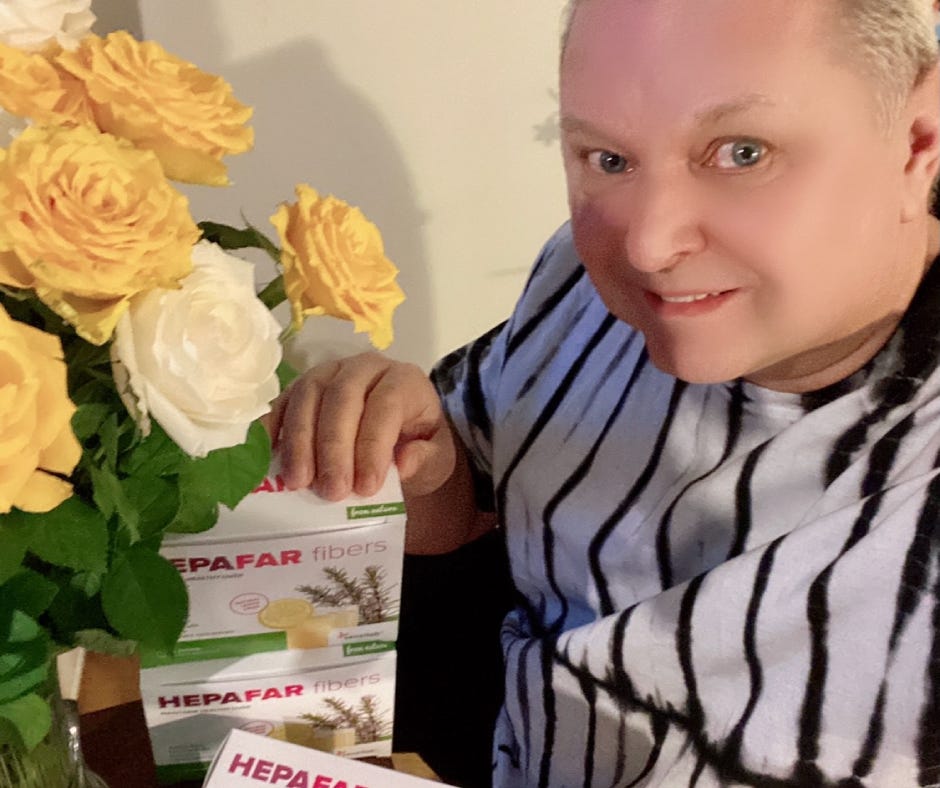 "My weight is finally starting to drop and I feel lighter. I lost 7 kg already! My motivation is at an all-time high and I am happier than ever."
Mojca
"The changes are incredible!"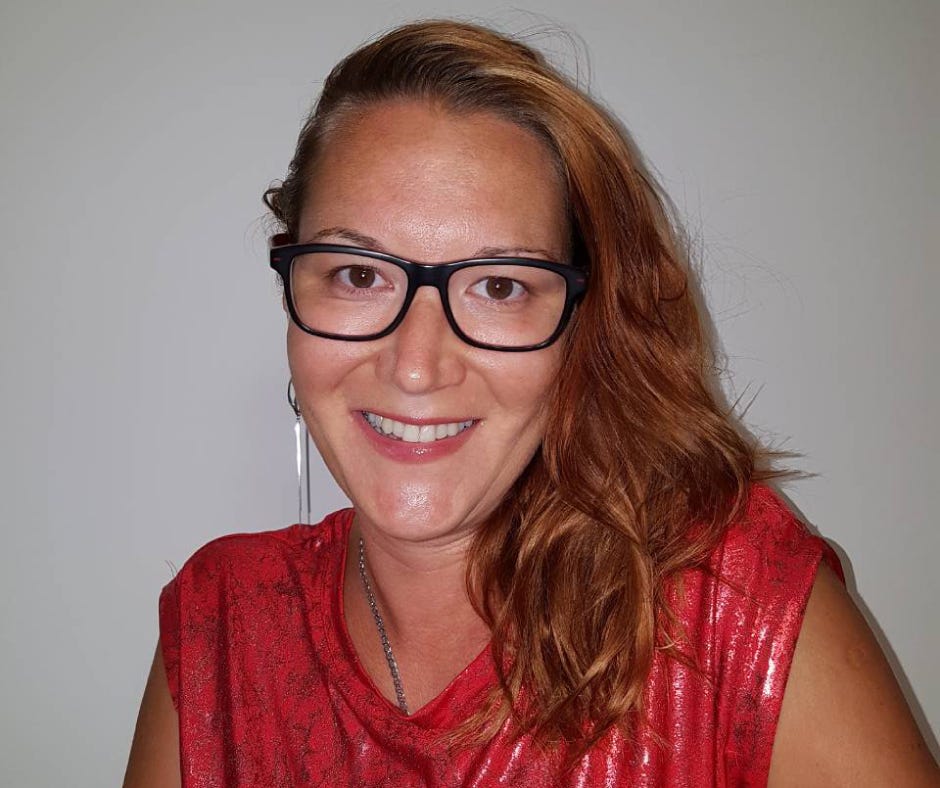 "I no longer felt bloated and I gradually started dropping pounds. The change was especially noticeable in my hips. I've also lost some weight in the abdominal area and I feel so much better. The changes are incredible! I recommend it to everyone who'd like to do something extraordinary for their body!"
Zvonko
"I lost quite a few pounds!"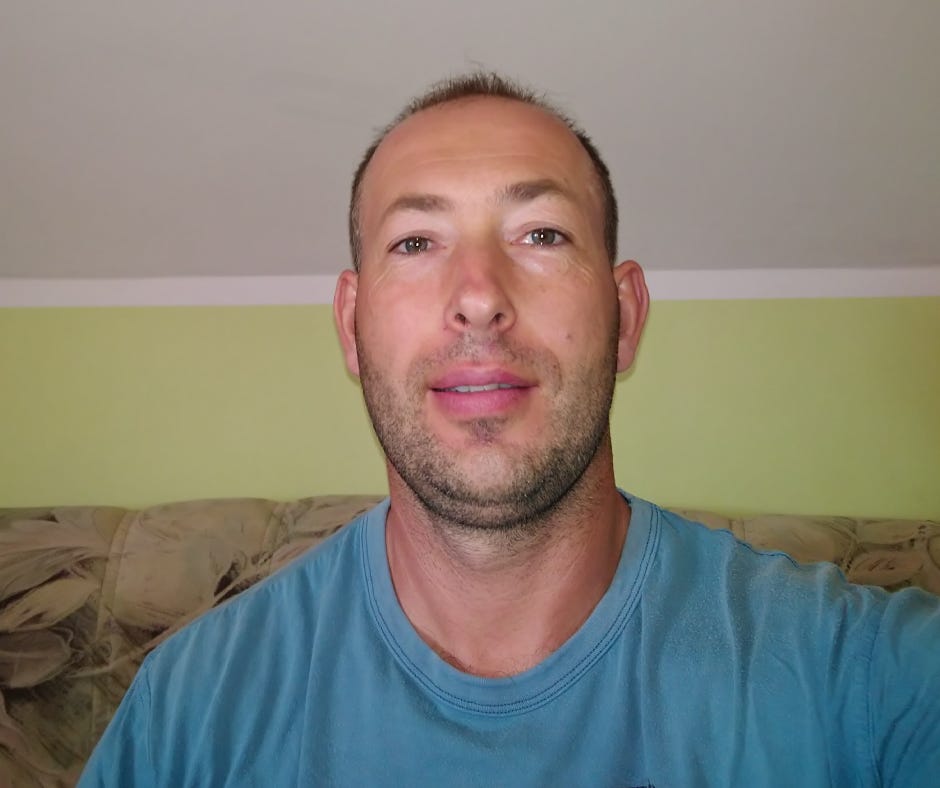 "Due to problems with excessive weight and bloating, I started to search the web for a solution. I knew that sweets were my weak point. Then I tried Hepafar. First, I got rid of bloating, then my will to work returned and I lost quite a few pounds too! I'm really thrilled!"
Alenka
Alenka both lost weight & started to feel better after a few months!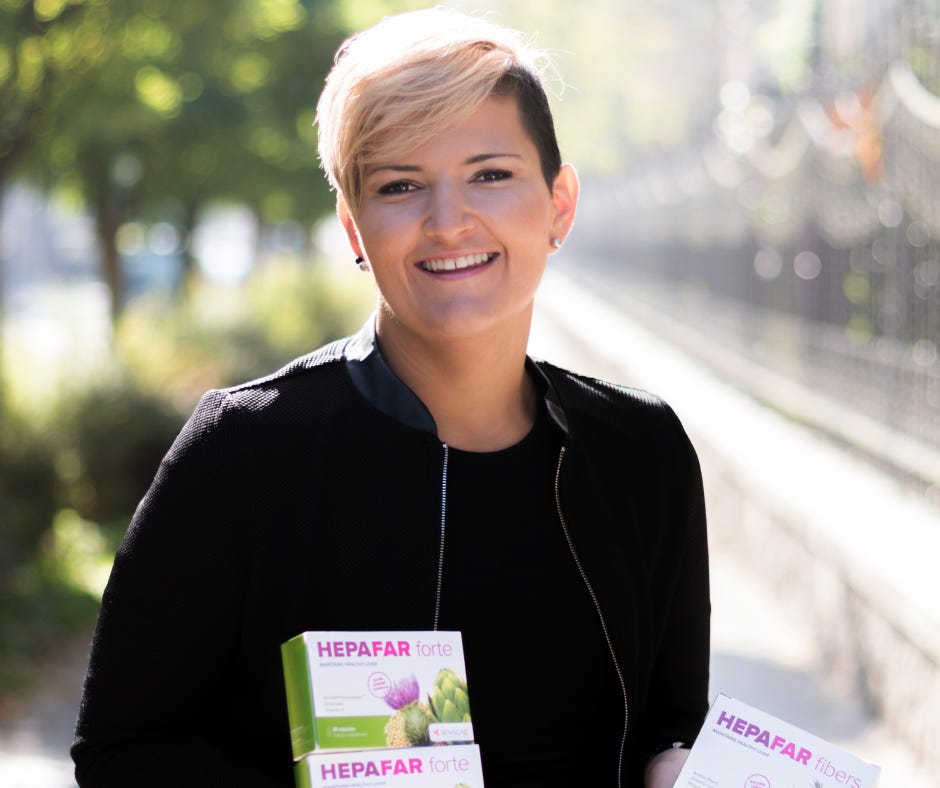 "I felt very tired, I had trouble getting up in the morning and I gained extra weight, which was especially noticeable in the abdomen. After a few months of taking Hepafar, I lost a lot of weight and I finally started feeling better."
Astrid & Joachim
The happy couple made a decision to live a healthier life and achieved remarkable results!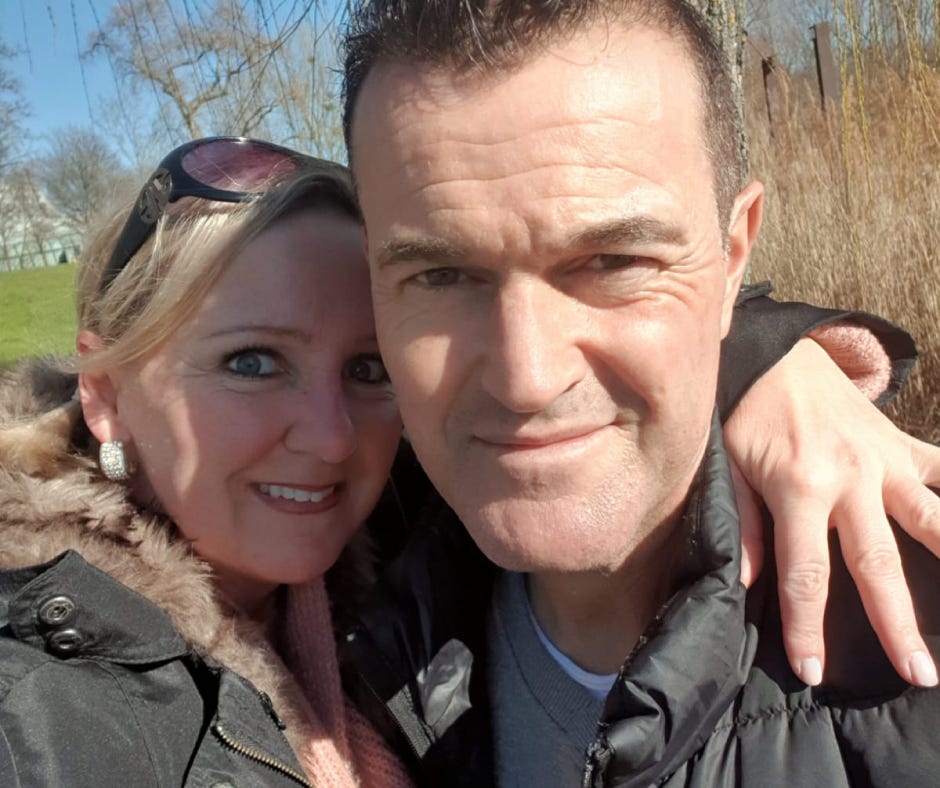 Just days after taking the capsules, the couple started noticing the changes. Tiredness disappeared, Astrid no longer felt bloated and her digestion improved!Astrid: "I'm so happy that I ordered Hepafar, I can't stop feeling amazed!"
So many inspiring stories – ready to begin yours?
Well, are you? Start today and create your own story of success with our revolutionary product! The 5-in-1 effect of our Hepafar Forte capsules are designed to detox the body, improve energy levels, flush out toxins and revitalise your liver. Super effective & filled with only natural active ingredients. 


*Disclaimer: The effects of the product may vary between individuals and could differ from those described on the website. Our products are not intended to prevent, treat or cure any disease or serious illness. Maintaining a balanced diet and a healthy lifestyle is important.