Kateřina: "Looking in the mirror and feeling proud is the best feeling!"
Kateřina is originally from the Czech Republic and works as a security guard for the police. In her spare time, she likes to bake. Kateřina says she has a pear-shaped figure and has struggled with her weight since childhood.  
She has tried several diets in the past and has successfully managed to transform her figure, but has never found a way to maintain her target weight. Thanks to Sensilab products, she finally managed to find her ideal daily routine and achieve the results she wanted! 
Want to know how she did it? Read on to find out how Kateřina managed to lose weight and maintain her results.  

She found the solution online 
"Sensilab was actually a coincidence. While looking for a solution to improve my metabolism, I accidentally stumbled upon Sensilab among a sea of more expensive products. What convinced me the most was how affordable it was."
"I have been using Sensilab's Vitamin C, Vitamin D and Essentials Vegan Omega-3 for a few years now, and in the last few months I have also started using Metabolism Boost. I notice that it works really nicely with my current diet and speeds up my digestion. And taking the Vitamin C product regularly has helped improve my immune system, as I notice that I get colds less frequently."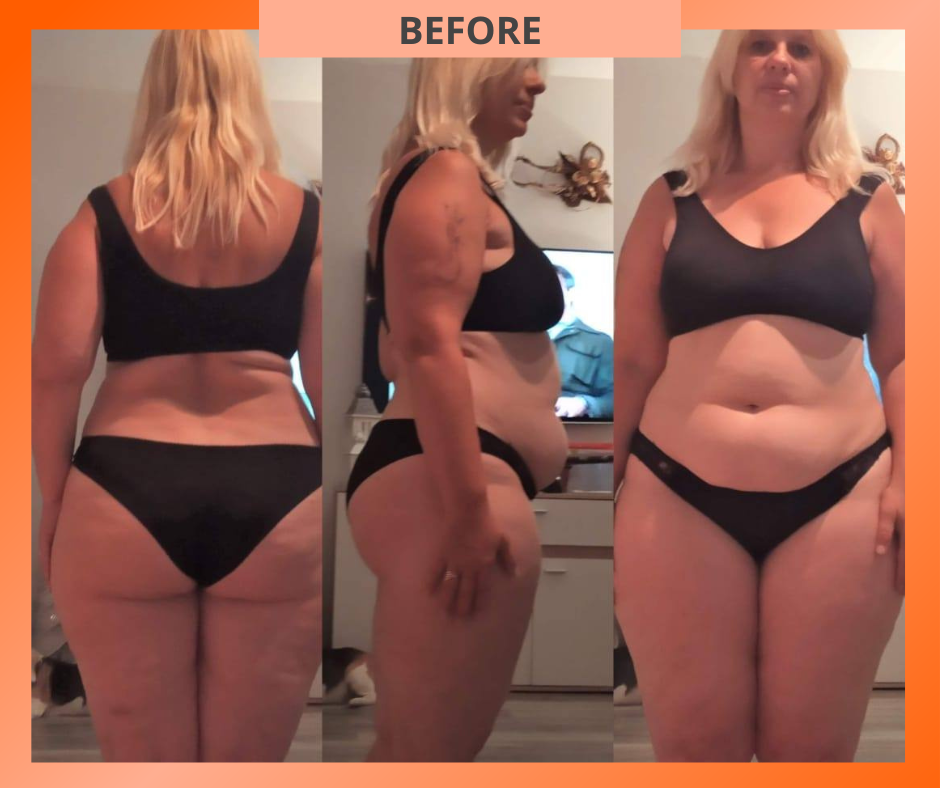 Did you know...?
• When we talk about metabolism, we are talking about the amount of energy (calories) the body uses to maintain basic life functions. As we age, our metabolism slows down, so our bodies need fewer and fewer calories. And what are the consequences? Pounding on the pounds and accumulating fat.
• Due to lower testosterone levels and less muscle mass, the metabolism of women can be almost twice as slow as men.
"What I like about Sensilab is that you don't have to buy new products every time you run out and can instead subscribe to them."
Yes, you heard right. A recurring subscription makes it easier for you to keep a steady supply, so you'll never run out of your favourite products. You will also get an extra discount when you subscribe!  
Kateřina also decided to subscribe and loves this option: "What I like about Sensilab is that you don't have to buy new products every time you run out and can instead subscribe to them, which means that they send you the products you want every month. Sensilab is really great, and I would recommend it to everyone!"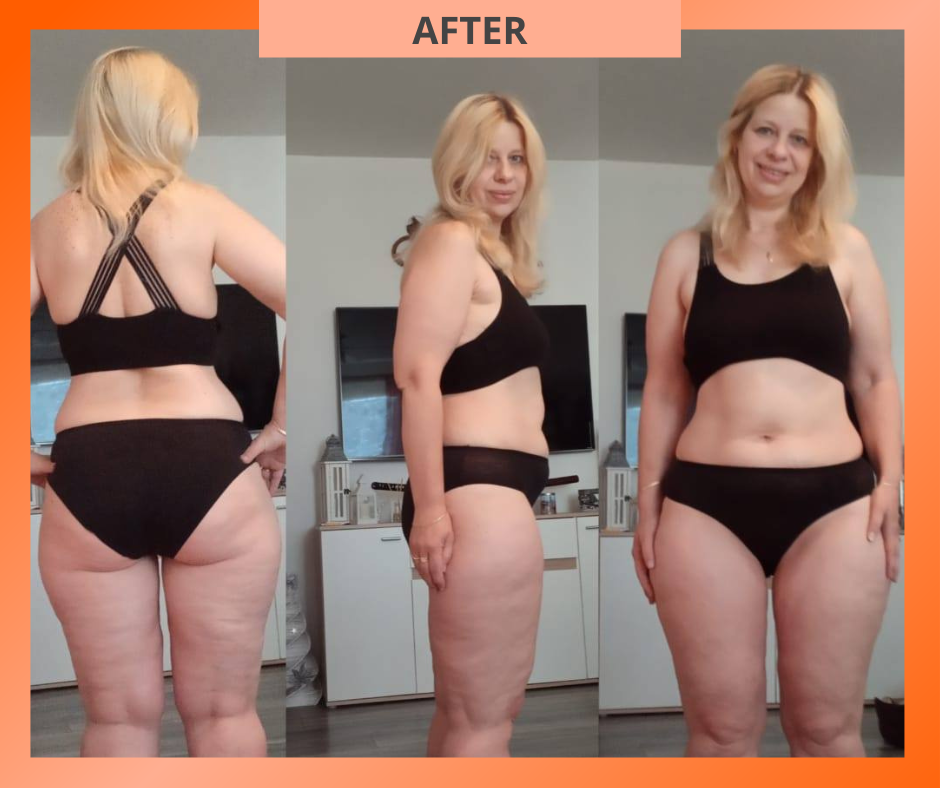 Say no to extra weight and improve your metabolism with Metabolism Boost
Many people spend more than 8 hours a day behind the computer and then sit in front of the TV at home. This has a bad effect on our metabolism. A slow metabolism also results in fat accumulating in the least desirable places. The solution: speed up your metabolism with Metabolism Boost - an effective weight-loss aid. Metabolism Boost accelerates metabolism, stimulates fat burning and prevents fat absorption with a 3-in-1 effect, helping you to lose weight not just more easily but also more healthily! 
How does Metabolism Boost work?
Contains

brown seaweed,

rich in

iodine,

which speeds up metabolism. 

Prevents

fat absorption. 

Stimulates

fat burning. 
Try Metabolism Boost now and say goodbye to a sluggish metabolism and extra weight. Join Kateřina and many other satisfied customers all over Europe.