Real results, real people.
Sensilab has more than 3 million satisfied customers all over Europe! We are proud to have earned their trust and loyalty, and we look forward to being here for them for years to come.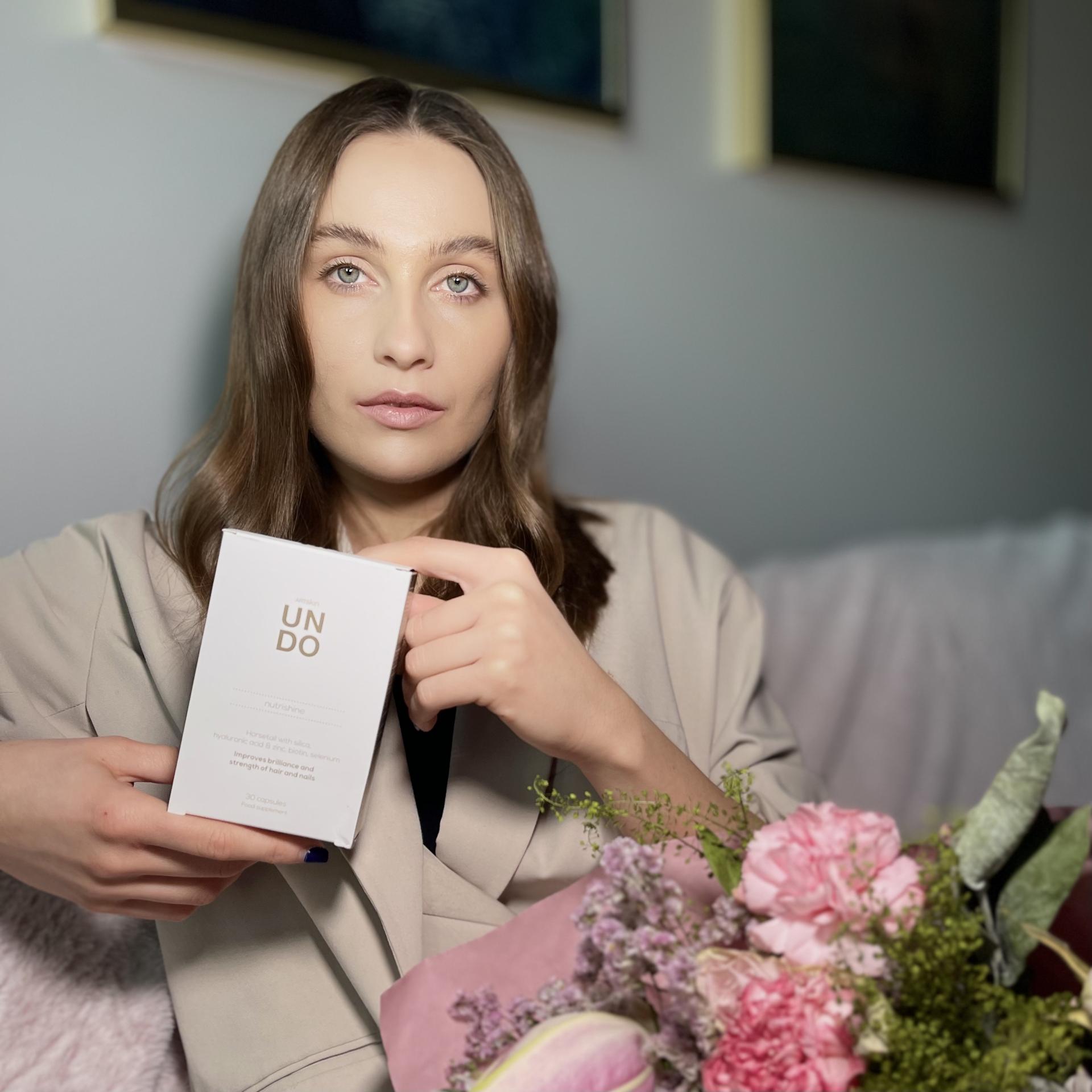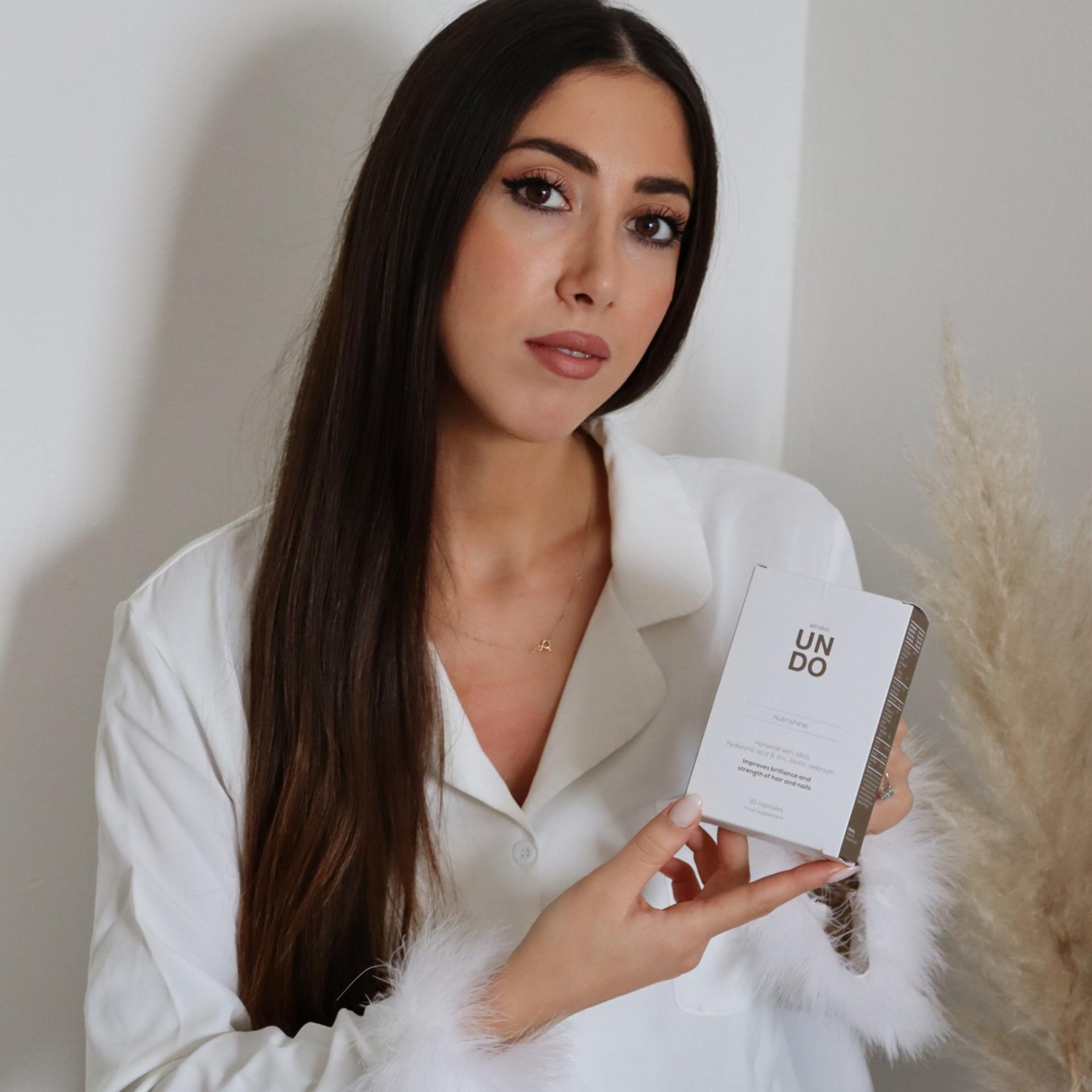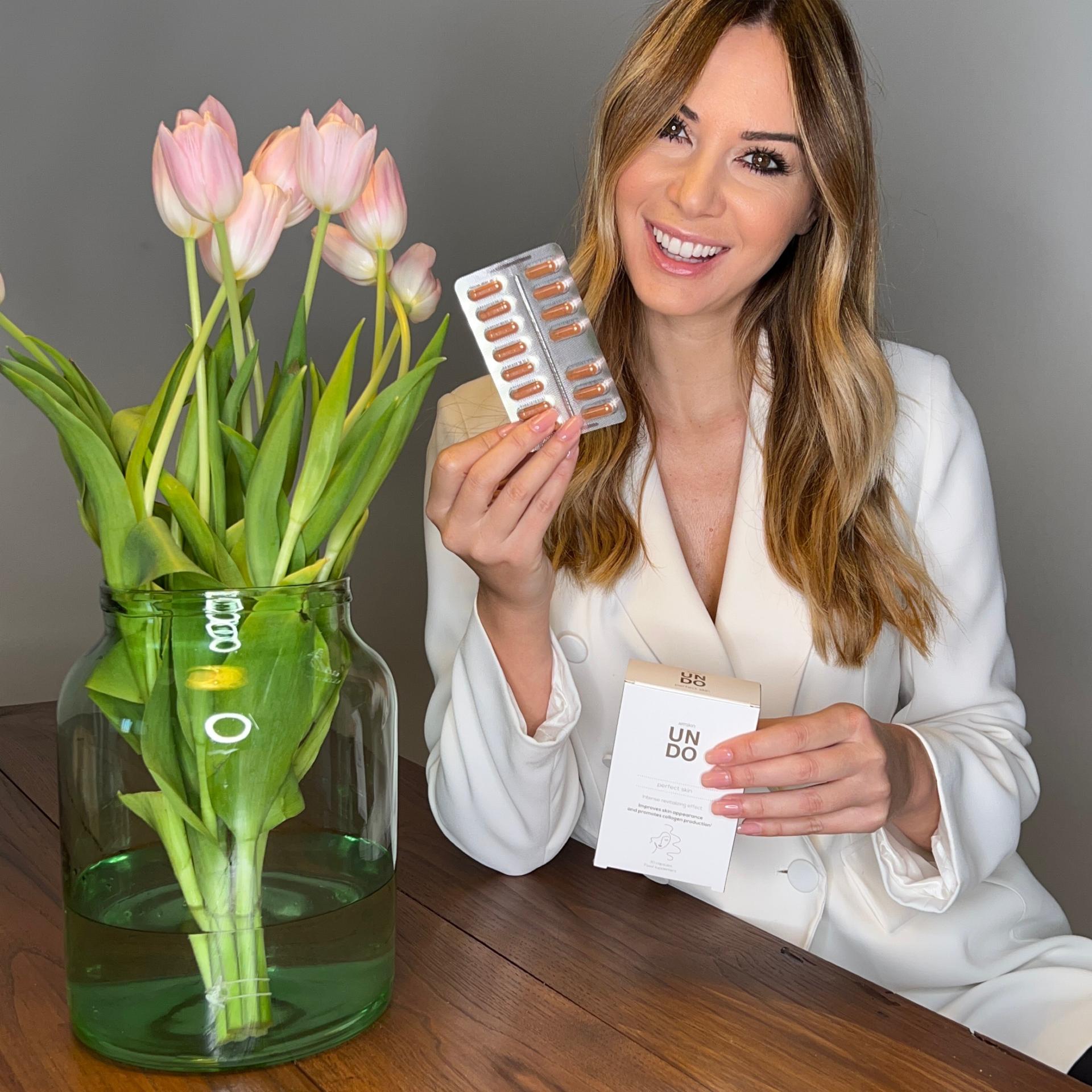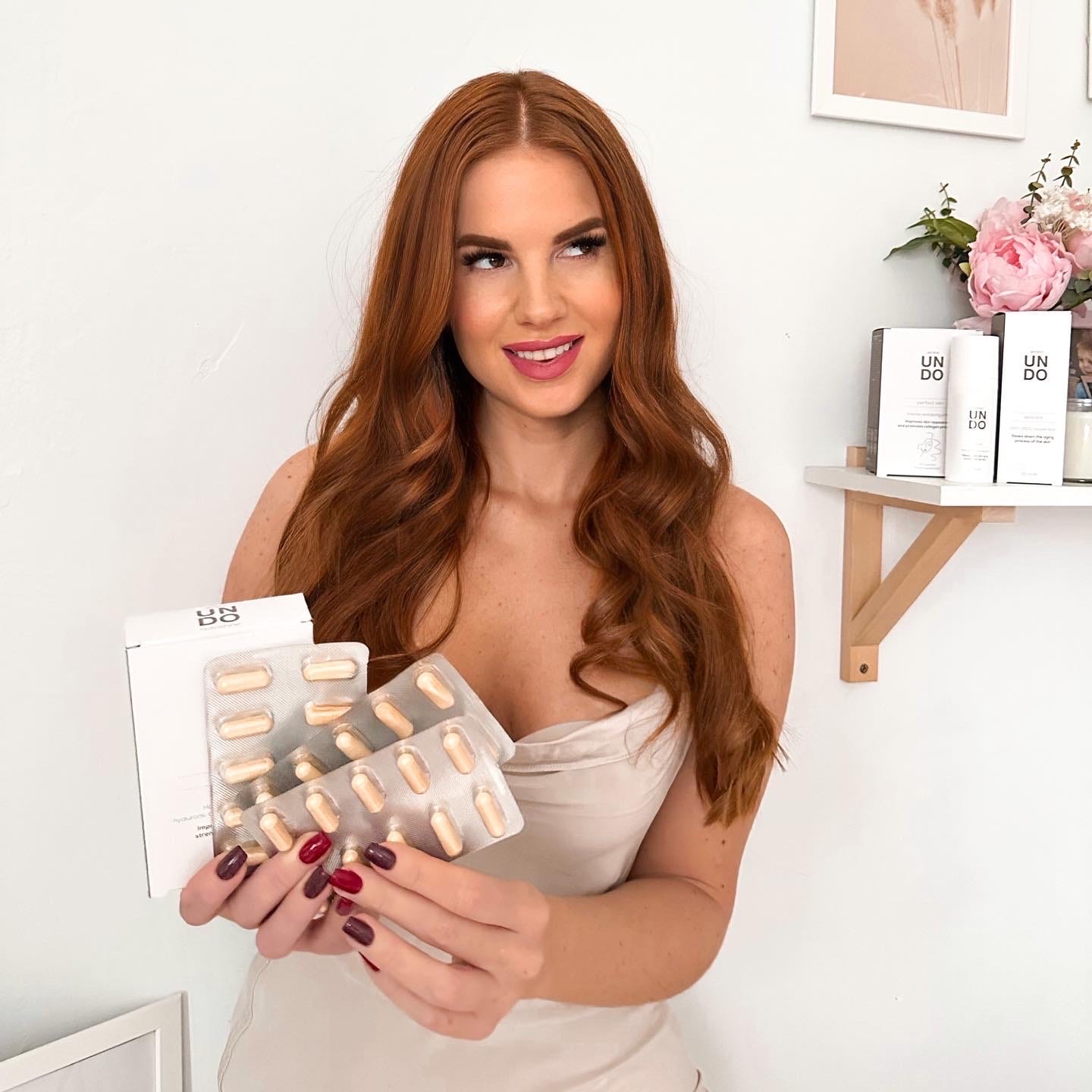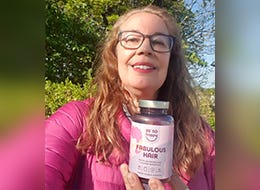 I suffer from hair loss. In the past, I tried MANY different supplements to improve the health and appearance of my hair, but without success. When I started taking these gummies, I noticed less hair loss in the first week and fuller-looking hair in the following weeks. After weeks 6 and 7, my hair was much softer and healthier to the touch and seemed to grow faster. They're sweet, like candy. Tasty and easy to eat, in cute little shapes. I'm satisfied; this supplement works well.
...Read more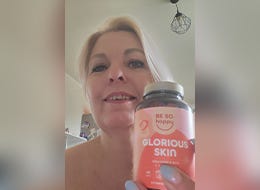 Softer, more hydrated skin, and more evenly textured and smoother.
...Read more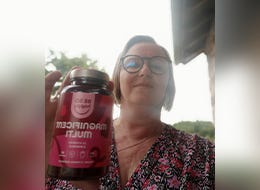 My skin is a little healthier and my vitality has improved.
...Read more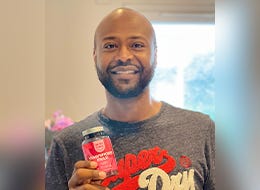 Undoubtedly, a nice product, it is easy to use and has visible benefits.
...Read more