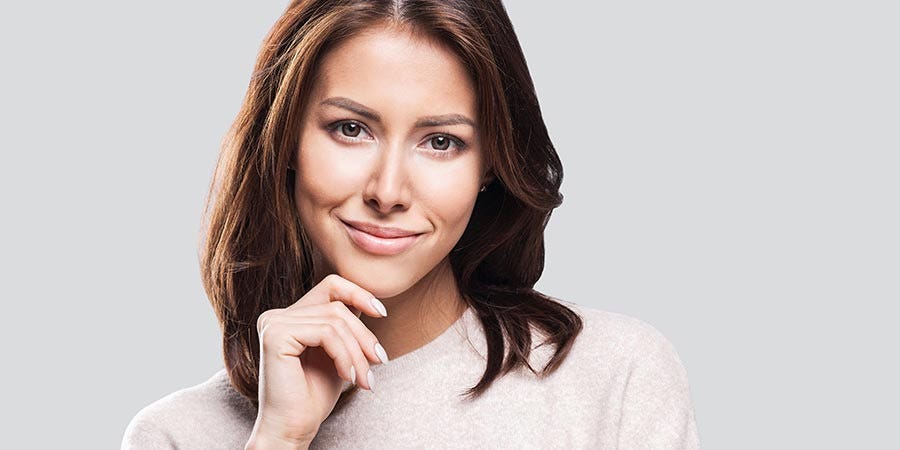 Beauty: Healthy appearance through valuable vital substances
With the right vital substances you can give your appearance a shine and at the same time do something for your well-being.
How do you achieve a radiant appearance? - The easiest and best way is with a healthy lifestyle: first and foremost, a balanced diet. Eat colourful fruit and vegetables regularly. As snacks in between or with every meal of the day. Drink plenty of water. It tightens your skin from the inside out and supports the smooth functioning of your organs. This makes you feel more active and alive. The vitamins and minerals it contains support your metabolism and a healthy appearance.
The super combination Biotin + zinc + selenium helps you to maintain your skin, hair and nails.
For a good feeling and appearance you should also feel fit. You don't have to exercise excessively for this. But stay active, whether it's a walk or a fast walk, movement is important. The right amount of rest is also part of it: Treat yourself to a beauty sleep. Eight hours is ideal, the skin regenerates and your immune system is also refuelled and strengthened.
Interesting articles from our online magazine
Products for a healthy appearance