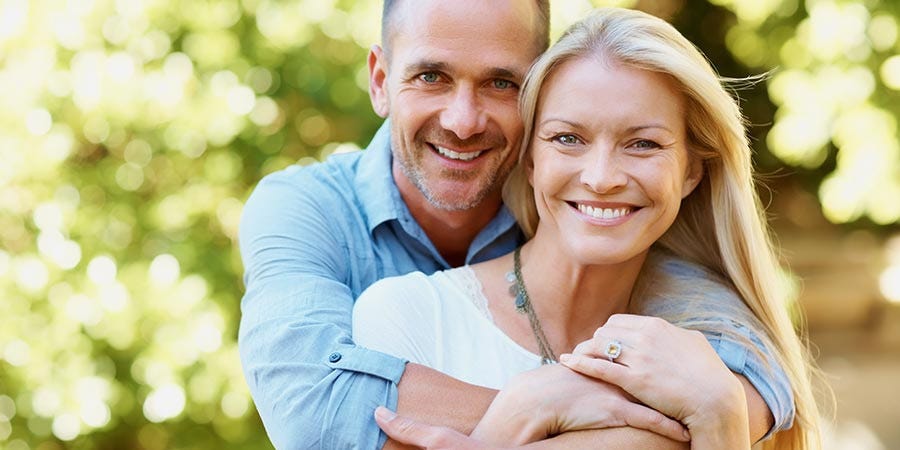 Vital substances for a good and healthy metabolism
Your metabolism gives you the energy for a healthy and active life. What it needs for this are valuable vital and nutritious substances.
For an optimal metabolism your body processes and sorts the nutrients into usable and useless substances. This enables your metabolism to successfully fight harmful viruses and bacteria. To boost your metabolism, it is important to ensure the right combination of sufficient exercise and a healthy diet. Exercise keeps your body fit and supports the burning of fat. Also eat a balanced diet. Fibre-rich foods are particularly suitable: these include vegetables, fruit, pulses and cereals. Drink enough water! This causes the fibre to swell up and provide you with a long-lasting satiation. For a regulated metabolism, avoid stress and get enough sleep. Too much stress and too little sleep slows down your metabolism. The result is: you burn less fat. Valuable minerals and vitamins, such as iron, magnesium or vitamin B can support your metabolism and contribute to your vitality.
Products for your Metabolism