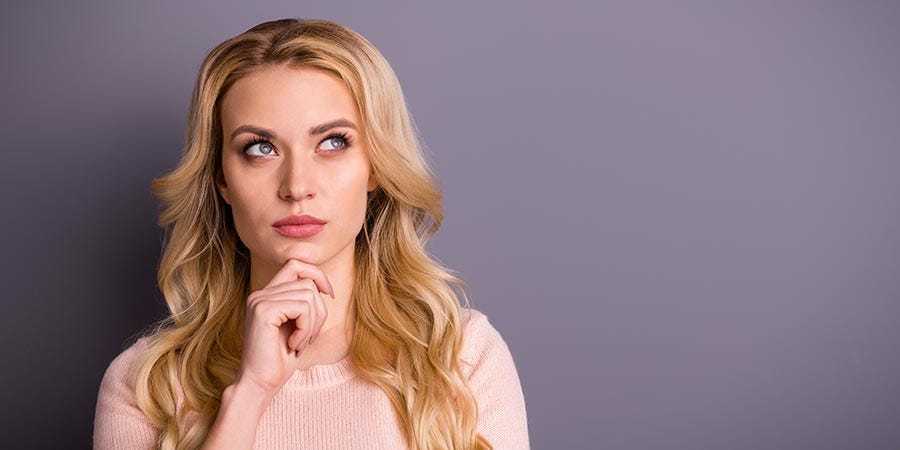 Keep brain cells and nervous system fit
For a good quality of life you need a powerful brain and a good nervous system.
In order for your brain and nervous system to function at their best, they need many valuable nutrients, vitamins, minerals and plenty of water. If the energy supply is not sufficient, your thinking ability will also decline.
What do you get the energy from? Your brain needs sugar; but sweets often only provide a short-term sugar boost. Try pulses, wholemeal and potatoes. Fruits and vegetables rich in vitamins also support your brain to function normally. One effective vitamin is provitamin A (beta-carotene). It protects your brain cells and increases your memory and concentration.
Your brain and nervous system also need a lot of water: this is not only important for a well-functioning body, but also for a fast and fit mind. More brain-fitnessing products: B vitamins are particularly good for your nervous system. With iron and magnesium you can improve your memory and reduce fatigue. 
Interesting articles from our online magazine
Products for your Brain & Nerves