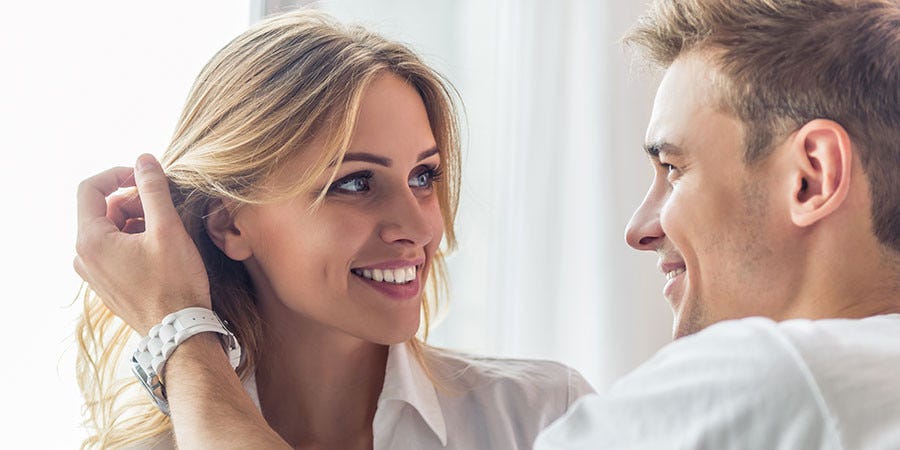 Food Supplements for your Skin, Hair & Nails
There is no secret formula for perfect skin, hair and nails - but you can support your natural appearance with vital substances (vitamins & minerals).
We humans are different: dry, mature or acne-prone skin has different needs. Therefore it is important to know what skin type you are. This is also the case with your hair. Whether straight, wavy or frizzy hair, there are different cosmetic products for every hair type and skin type. In addition, supply your hair and skin with the nutrients and vital substances that are important for them. It is also important for your nails to take in sufficient vitamins and minerals. You can achieve this above all through a balanced diet. This includes fresh fruit and vegetables, nuts and plenty of fluids (water and herbal teas). If you have an increased need, e.g. due to a deficiency, you can also replenish your vital substance balance with food supplements.
The super combination Biotin + zinc + selenium: These valuable vital substances support you in maintaining your skin, hair and nails.
Stay patient: You don't get beautiful skin, hair and nails overnight. The human organism reacts differently from person to person. So the results are also individual - depending on many different factors. It takes time before you can perceive clear changes.
Products for your Skin, Hair & Nails