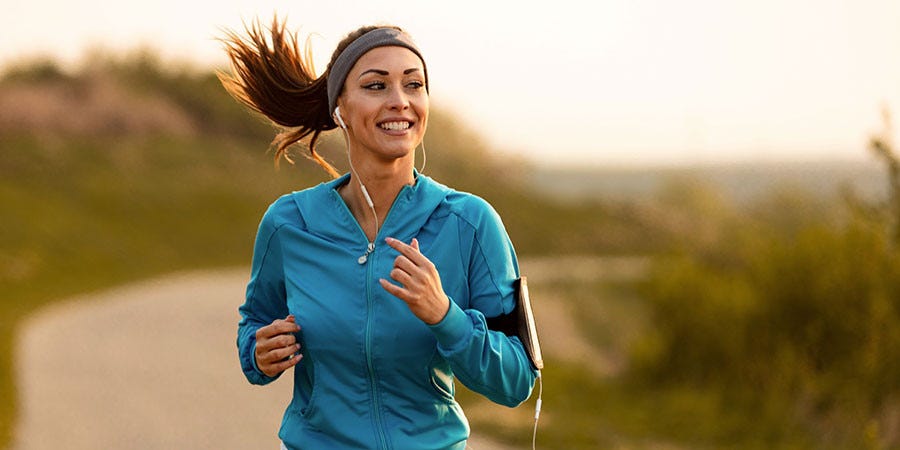 More energy, more performance - the right sources for more power
Going to work, managing the family, household, sports, etc. - for this we need energy. Sometimes more than we have. But where do we get this energy from?
Meditate in a meadow, climb the highest mountain or just lie in bed and sleep. What do all these things have in common? They need energy. Even breathing costs us energy. For our body to have enough energy for all processes, it needs nutrients. The main sources of energy are: carbohydrates, fats and proteins. Daily fresh fruits and vegetables are a good start. In wholemeal bread, nuts and salmon you will also find many valuable nutrients that provide your body with energy. If you want to give yourself an extra energy boost, supplement your diet with the following vital substances: Magnesium, folic acid and iron contribute to a normal energy metabolism and even reduce fatigue. With vitamin C you support your body in the absorption of iron. The combination of vitamins B1, B2, B6 and B12 also support the normal function of your energy metabolism. Fill up your energy store with the right vitamins and minerals and thus improve your performance.
Products for Energy & Performance