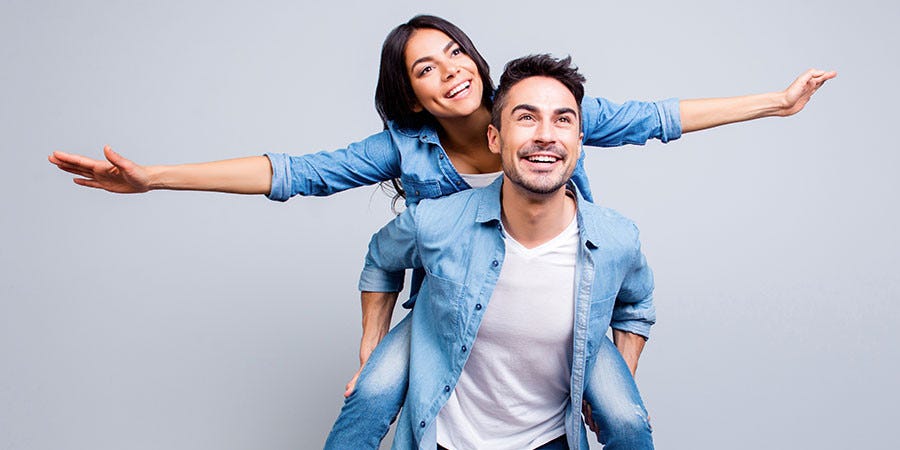 Gain new life force: Food supplements for your vitality
Keep your body, mind and soul fit - healthy food, valuable nutrients and sufficient exercise will help you to do so.
Being vital goes hand in hand with a better quality of life and vitality - regardless of age. Vitality always works from the inside out: it starts with inner well-being: What is good for you? What drives you? What do you enjoy? If you know the answers, then take the time to find them. And - praise yourself for doing things so well. Contentment with yourself makes you more balanced and gives you more inner peace.
Of course, a balanced and healthy diet is also important so that you feel vital and good. For this purpose, you should add a lot of fresh fruit and vegetables to your menu: varied varieties prevent deficiency symptoms and add colour to your daily menu. The colourful snacks contain the most nutrients, especially when raw. Healthy fats, such as those found in avocados, chia seeds or olives, also belong on the list of ideal foods.
Support your body additionally with the right vitamins and minerals: Vitamin B12, vitamin C and magnesium contribute to a normal energy metabolism and to reducing tiredness and fatigue. In addition, some vitamins, including vitamin D3 and vitamin C, contribute to the normal functioning of the immune system.
Liquids are also essential for your vitality: drink water, unsweetened teas and occasionally juice spritzers. Too little liquid makes you quickly tired and weakened and impairs your ability to think. Keep moving for a vital body feeling. Fitness lifts your spirits and keeps your body healthy and supple. Whether yoga or weight training in the gym, running or swimming - do what you like and feel good about. Even a short daily walk in the fresh air will ensure better sleep and thus more vitality.
Strengthen your vitality; give yourself more joy of life. With a healthy diet, exercise and a positive attitude, you will remain vital until old age.
Products for your Vitality