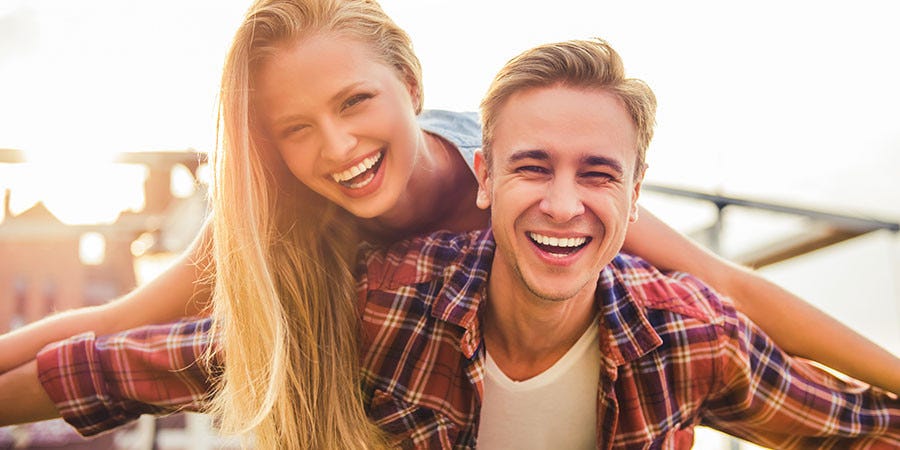 For your defences: food supplements for the immune system
Support your body's own defences, because especially in the cold seasons you need many vitamins and minerals for a normal immune system.
Your immune system works daily for your body. It protects you from infections and fights viruses and bacteria. Your skin and mucous membranes are a natural protection against nasty pathogens. If you do manage to settle down, your immune system comes into action.
In addition to a healthy diet with fresh fruit and vegetables, sufficient sleep and plenty of exercise, you can strengthen and support your immune system in a targeted manner with valuable minerals and vitamins: Vitamin B12, vitamin C, vitamin D, zinc and iron contribute to the normal functioning of your immune system. Vitamin C and zinc also protect your body from oxidative stress. With vitamins B2 and B3, your normal mucous membranes are preserved. So replenish your nutrient stores and give your body the v it needs for a normal immune system and a good sense of well-being.
In addition to a sufficient supply of vitamins and minerals, a healthy intestinal flora is also important for your immune system, because a disturbed intestinal flora can also weaken your body's own defences. You should therefore keep your intestinal flora in balance, e.g. with high-fibre foods or probiotic dairy products.
Products for your Immune System