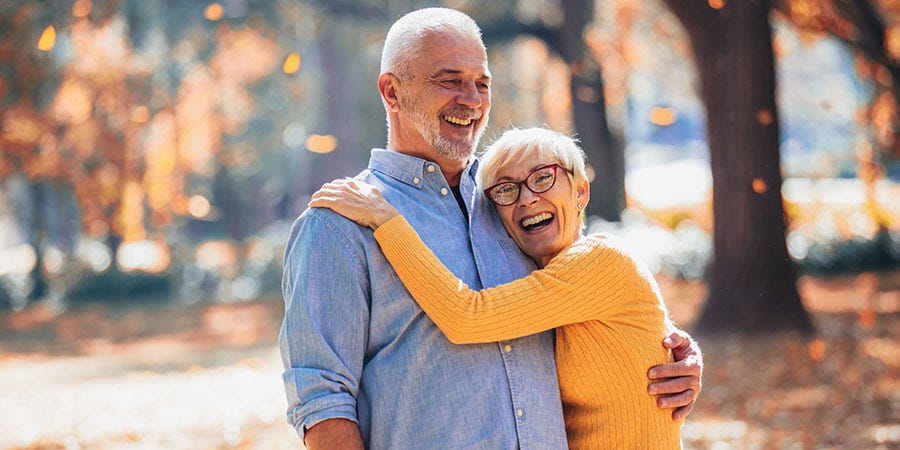 For more harmony in life: Food supplements for your well-being
After a strenuous week, you just want to put your feet up and relax. With a little self-care you can clear your head and feel relaxed again.
Family, job and household - getting it all under one roof takes a lot of energy and also really strong nerves every now and then. If you lose your balance here and stress becomes too much, your well-being sometimes falls by the wayside. We show you how to minimize your stress with three tips and thus automatically increase your well-being.
Out into the fresh air: Take a short walk to your daily routine. The fresh air will clear your head and exercise will keep you fit.
Do something good for yourself: Whether it's a cosy bubble bath, a nice book or sitting in your favourite café: take some time just for yourself once a week. This can help you achieve more inner peace and serenity.
Sleep well and eat well: This keeps you fit in everyday life and improves your well-being in the long term. In addition to balanced meals, valuable vital substances also help you in this. Vitamin B supports normal functioning of the energy metabolism, the nervous system and the heart. In cases of tiredness and fatigue, vitamin B12 acts as an energy boost.
Even these small changes in everyday life bring your body and mind back into balance. So treat yourself to short breaks and give your body all the vitamins and minerals it needs for a better feeling of well-being.
Products for your well-being