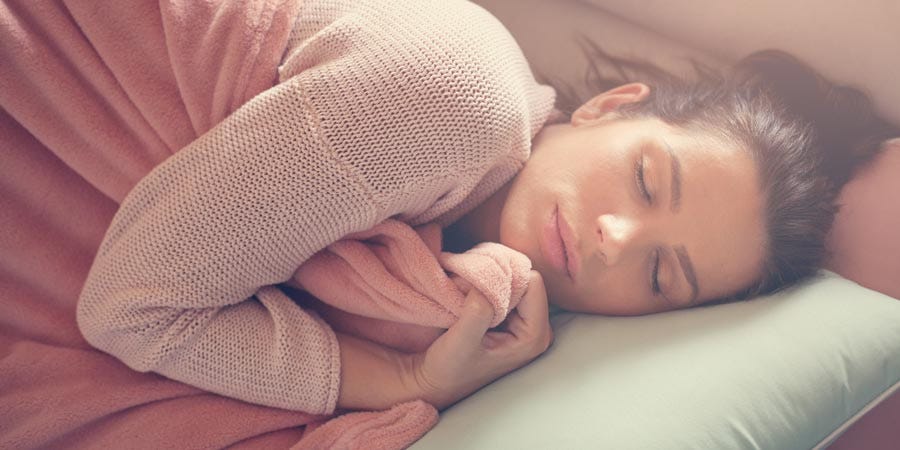 Vitamins and minerals against tiredness
You feel listless and limp? Your body is imbalanced and the causes can be many and varied. One way to reduce fatigue in everyday life is: You can support your vitality with vitamins and minerals.
If you are overworked and powerless, this will quickly become apparent. Your body slows down and your concentration slowly decreases. Tiredness occurs naturally when you don't get enough sleep, but also when you are constantly on a high level, have too much stress at work or at home. The wrong diet and a lack of valuable vital substances can also affect your body. It is important to drink enough fluids: drink about 2 to 3 litres per day. Of course, fatigue can also have causes that cannot be remedied so easily: Illnesses and a generally weak immune system can also cause fatigue.
A few small changes in everyday life can already be effective. So eat healthy and varied food. Pre-cook and supply your body with nutritious fruit and vegetables. Get some exercise in the fresh air, which is invigorating and gives you new energy! If you want to support your body even more, use the effect of B vitamins: vitamin B12 helps to reduce tiredness and fatigue and a vitamin B complex, with all the B vitamins, supports normal functioning of the nervous system, the heart and energy metabolism. The mineral iron contributes to normal cognitive function and, like vitamin B12, can help normal energy metabolism.
Products to reduce tiredness