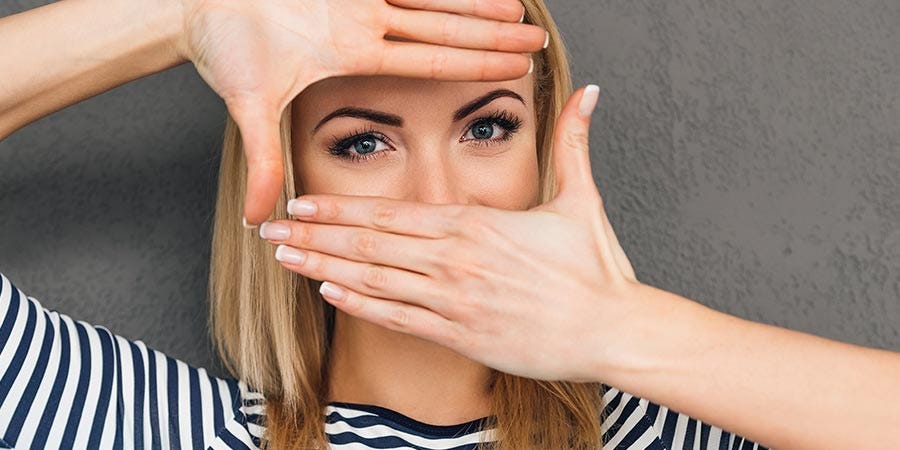 For the perfect view: strengthen eyes & eyesight
Eat carrots and don't squint - you can follow this loving advice from the old days without hesitation, but of course you can do more for your eyes and vision.
People have five senses, and the sense of sight is considered by most people to be the most important. It is therefore worthwhile to care for the eyes and their functionality. This does not mean removing the mascara, but rather the support of a healthy lifestyle and powerful, pure food supplements.
Forget so-called eye training or vision training, with which allegedly myopia can be prevented or reversed. Instead, eat a healthy diet and allow yourself plenty of exercise in the fresh air. This will ensure that your blood vessels are well supplied with blood, and this is also good for your eyes.
Zinc helps to maintain normal vision. The valuable mineral is involved in 18 functions in the body. This also includes good vision. Combined preparations made of biotin, zinc and selenium have also proved their worth. Multivitamin products also support numerous body functions, including one of the most important sensory organs, namely the eyes.
Interesting articles from our online magazine
Products for your eyes & eyesight