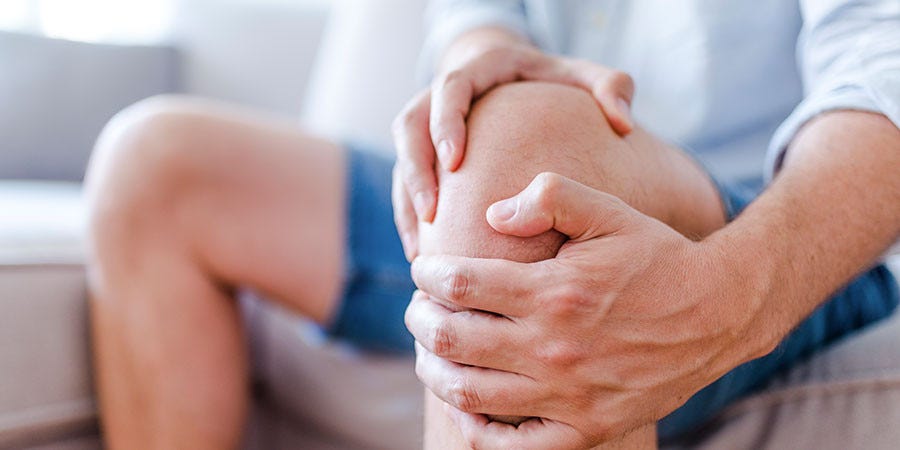 Strengthen your bones and joints with food supplements
Every day we are on the move: Whether we're in a hurry or just taking a relaxing walk. Our bones and joints support us and carry us from A to B.
Your bones are protected by a thin layer of cartilage to prevent them from rubbing against each other. This cartilage matrix stores water and acts as a shock absorber. It weakens hard and sudden movements so that the bones are not damaged. Stay active so that your joints are supplied with the necessary cartilage matrix and you prevent joint diseases such as arthrosis or rheumatism. Above all, gentle sports are helpful here: swimming, walking or cycling. It is better to avoid sports such as badminton, football or tennis to protect your joints. A healthy body weight is also important: the more weight presses on the knees, spine and hips, the higher the risk of damaging the joints.
A healthy diet and the right supplements protect against joint and bone problems. With the minerals calcium and vitamin K you support your normal bone maintenance. You should also avoid oxidative stress: it can lead to joint complaints such as starting pain, pain at rest or pain at night. With vitamin C and zinc you can protect your cells from this and also contribute to the function and maintenance of healthy bones.
Products for Bones & Joints